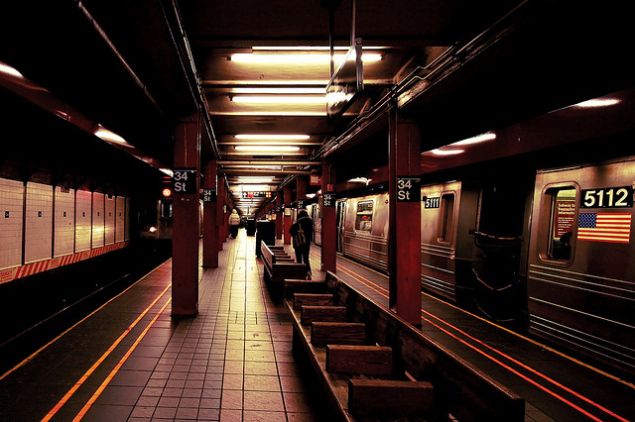 Mayor Bill de Blasio signed legislation on Thursday that aims to curb harassment of rent-regulated tenants to take buyout offers, the AP, via Crain's, reports. The law would limit the number of times landlords can make offers within a six-month period and also require them to inform tenants of their right to legal counsel, as tenant harassment complaints in housing court have nearly doubled since 2011, according to housing officials.
It's not only renters who complain of harassment—some co-op owners in small buildings have been forced to relocate after developers buy out the "supermajority" of shareholders for a condo conversion, The New York Times reports. While complicated and costly, developers are increasingly looking to such deals as other conversion options in the Manhattan market dwindle, and because of most bylaws, can evict holdouts if they acquire enough units in the building.
It's not cheap, but for $18,500 a month you can rent a Civil War-era wood-frame house on E. 92nd Street, Gothamist reports. If that's beyond your price range, you can always ogle it from afar.
A 46-year-old Bank of America executive from Charleston was arrested last night after assaulting two desnudas in Times Square, the New York Daily News reports. The man claimed one of the woman had stolen his wallet, but no evidence was found to support the claim.
In case you were confused about what exactly calendaring is and how it relates to the landmarks proposal that would curtail the time a building can be under consideration, Crain's has an explainer.
Yesterday, one construction worker was killed and two others were seriously injured when a wall they were working on at 656 Myrtle Avenue in Bed-Stuy collapsed, The New York Times reports.
Finally, New York Mag asks if real estate developers should help fix the subway given that public-private partnerships have helped to transform the city's other crumbling infrastructure.