Art Breakers isn't, as one could reasonably expect, a show about artists surfing or museum professionals breakdancing. It's a show about art consultants.
Miller Gaffney and Carol Lee Brosseau, two very blonde art advisors based in New York and Los Angeles, respectively, are the stars of the new reality series premiering on Ovation Oct. 4. It's brought to you by the makers of the very first art reality show: the artist-driven, before-it's-time 2006 Artstar, which awarded the winner a show at Deitch Projects.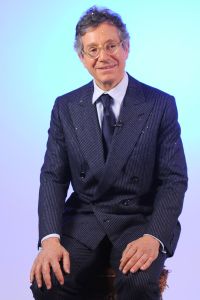 But this show is not at all like the scuzzy beer-and-urine drenched world of the artists featured in Artstar, or the brutal Survivor-like winnowing down of Bravo's Work of Art, or the bitchy backstabbing theater provided by the young gallerinas of Gallery Girls (These shows are the holy trinity, and only real examples, of visual-arts reality TV). Art Breakers is hoping to find a more populist vehicle for fine art, one that can appeal to fans of either the Futurists or Futurama.
"Art can be seen as a lot of different things to a lot of different people," said one of the series' producers, John Reiber, from Story Monster TV. "It's not only what you find in galleries and museums. We're trying to show that art can be accessible, not prohibitive."
That isn't to say that viewers won't see their fair share of high-net-worth lifestyles. After all, the show promises to "take viewers inside the high-stakes, high-priced world of art collecting," which means expansive shots of mansions, Rolls Royces and B-list celebrities. (Mario Lopez a.k.a AC Slater from Saved by the Bell commissions art!)
But the focus is squarely on BFFs Carol Lee and Miller, who Scott Woodward, an executive vice president at Ovation TV, described as "the perfect blend of authenticity and expertise."
Yet with a vast sea of advisors to choose from–a group ranging from a coterie of brilliant art world minds to a legion of newbie pretenders wanting a piece of today's robust art market–why did Ovation select these two?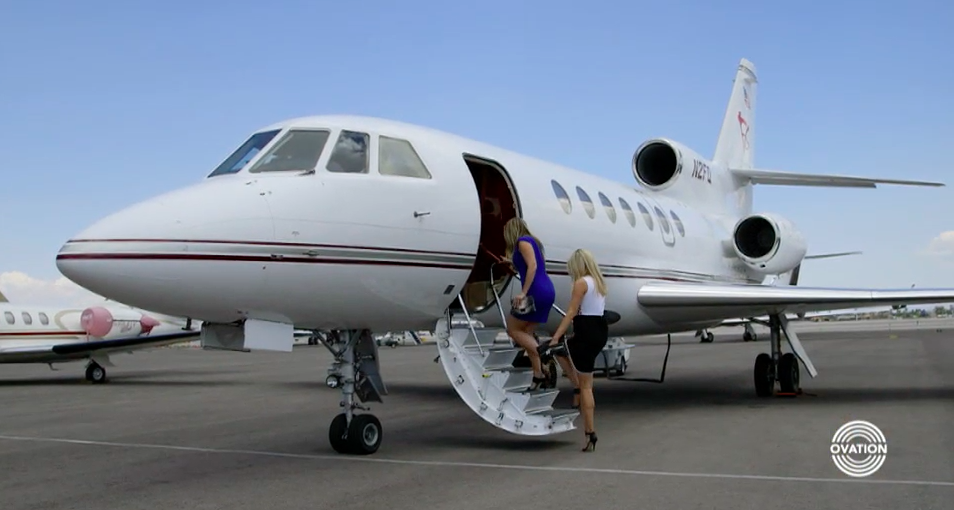 The ladies brought the concept and some original video to Ovation themselves, along with a secret weapon: Their unique backgrounds as longtime friends who own small consulting businesses in the two biggest fine art markets in the U.S.
The show felt like a no-brainer to Mr. Woodard, who thinks these women will offer art novices everywhere "a fascinating entry point" to the art world. It also doesn't hurt that Miller and Carol Lee are both easy on the eyes, and while 'charm' is something all art consultants lean on heavily, these girls each possess a smart-town flavor that should fly everywhere from Charleston to Boise.
The girls met as Kappa Kappa Gamma pledge sisters at Baylor University and then studied at the Sotheby's Institute in New York City. Their bios note they have professional writing, television, auction, gallery, and of course art sales experience, and they deal in everything from large Nick Cave sculptures to lightsaber memorabilia.
"They are the real deal," said Mr. Woodward. "Carol Lee and Miller and not only compelling to watch on TV, they're also really intelligent about art." So while hair highlights and sexy outfits are clearly a part of the show, there's also plenty of nuts-and-bolts "the framer tried to rip me off" moments too.
That said, Art Breakers' intro is bound to raise the eyebrows of more than a few art world cognoscenti. "The art world is a multi-zillion dollar industry," coos Miller in her southern drawl, over quick cuts of private jets and mansions. A few seconds later, she fires off this doozy: "You see a Picasso, I see a price-tag!'
The series is set to premiere at 8 pm ET October 4 on Ovation TV.