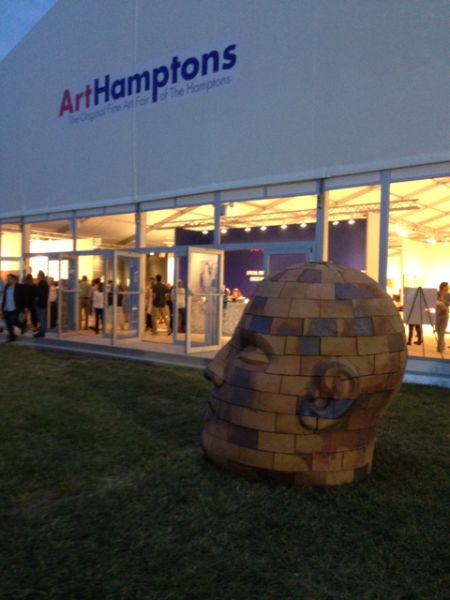 Owner and founder of a number of art fairs–including ArtAspen, ArtHamptons and Houston Fine Art Fair–has sold them for an undisclosed sum to an Atlanta-based firm called Urban Expositions. Rick Friedman said he would be working as a "consultant" in the future; Urban Expositions handles a variety of events, including Halloween and pet grooming-related affairs.
Exhibit of Wim Wenders' photos hits Berlin.
Shortlist for Artes Mundi announced.
Incredibly tone deaf article on why African art is a great investment right now.
Met is considering selling off naming rights.
New book on how to collect vintage comics wisely hit stands.