Regulars at Ralph Lauren's Polo Bar need not feel homesick when they jet overseas to Milan.
Ralph Lauren's most elite clientele can channel old European royalty in Palazzo Ralph Lauren, the company's first members-only luxury club. Located inside the company's historic Milan building, Casa Campanini, the 12,000-square-foot space will deliver a highly exclusive shopping experience, among other glitzy perks.
"The Palazzo private club will allow its members to explore the world of Ralph Lauren, having access to exclusive items and enjoying uniquely curated experiences, including complimentary delicacies from the in-house chef on a lovely outdoor terrace," a press release stated. "As part of that exclusive experience, Ralph Lauren's luxury apparel and accessories for men and women, watches and fine jewelry, and collections for the home will be privately showcased and a selection of bespoke services will also be available."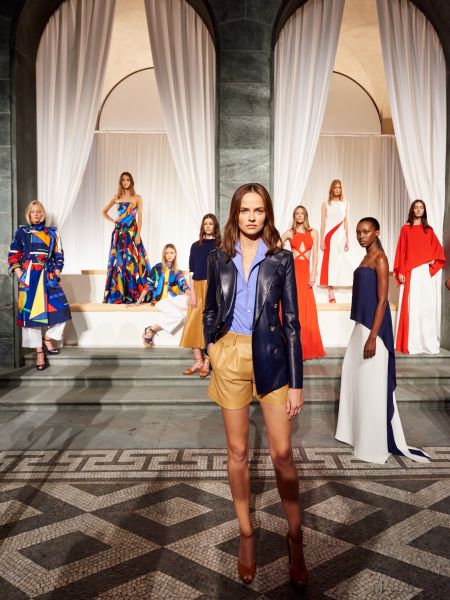 The space will also "host private events several times a year to highlight new collections, craftsmanship demonstrations and ongoing private appointments accessible to members-only," the release continued.
The Palazzo's opening coincided with the start of Milan Fashion Week. As one might expect, the club played host to the brand's Spring 2016 presentation.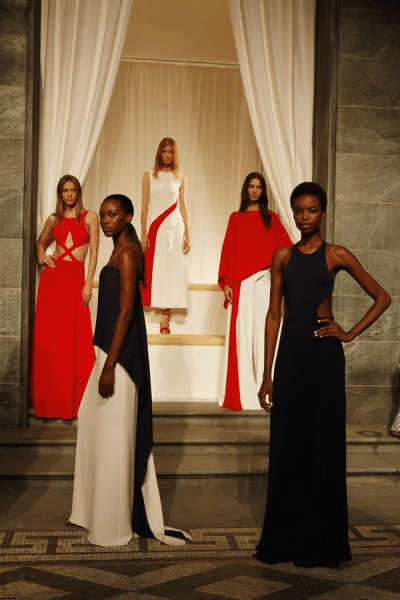 The Palazzo is not Ralph Lauren's first foray out of apparel and into the lifestyle realm, though it might be its most luxe. In addition to Polo Bar, the company's flagship Fifth Avenue store in NYC is home to Ralph's Coffee, an upscale cafe serving up a bevy of gourmet caffeinated beverages.
For Ralph Lauren devotees, this certainly sounds like the ultimate shopping (or schmoozing) experience—if one is lucky enough to score an invite, that is.