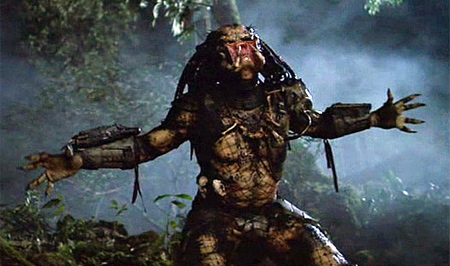 The Predator and Alien film franchises both have their rapid fan followings, inevitably leading to debates at the Statehouse over which actors would play the principal roles in Trenton-twist versions of the classic sci-fi films.
Here's a look at some of the possibilities…

Hoboken Mayor Dawn Zimmer as Ripley (Sigourney Weaver)
It came down to state Senator Jennifer Beck, Perth Amboy Mayor Wilda Diaz, Senator M. Teresa Ruiz and Zimmer all reading for the part. Outdoor enthusiast Beck proved a very strong contender based on her physical preparedness for the role, but ultimately Zimmer prevailed on the strength of her ability to replicate – at a Hudson County Democratic Organization (HCDO) dinner – the classic Ripley line, "Did IQs just drop sharply while I was away?"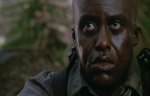 Assemblyman Jerry Green as Mac (Bill Duke)
Much the same way that U.S. Senator Cory Booker would "clear the field," in the words of George Norcross III if he ran for Governor in 2017, this was really no contest. The veteran assemblyman was made for the role. Asked if he would reprise his role as the hard-bitten long range patrol sergeant, Green replied, "Anytime."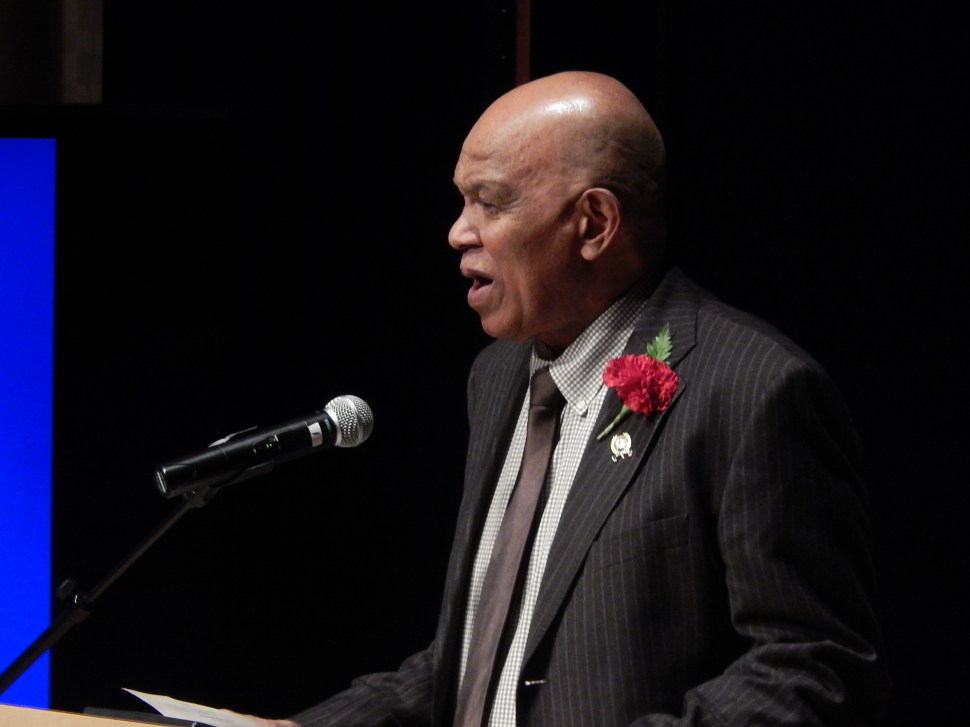 Speaker Vincent Prieto as Dallas (Tom Skerritt)
We know. Captain Dallas also had a beard in Alien. But Skerritt – much like Prieto – has made a career of sporting just the moustache. Prieto's whimsical, laid-back style, too, prompt natural comparisons to the mop-topped Skerritt.
Senator Mike Doherty as Dutch (Arnold Schwarzenegger)
Since Paterson Ward Two Councilman Aslon Goow's retirement from politics, it's difficult to summon legitimate tough guys for a part like this, and although Woodbridge Mayor John McCormac, Senator Kevin O'Toole and Senate President Steve Sweeney all gave it a shot, in the end Doherty snagged the part because of his ability to mimic an East German accent based on his time served in the U.S. Army.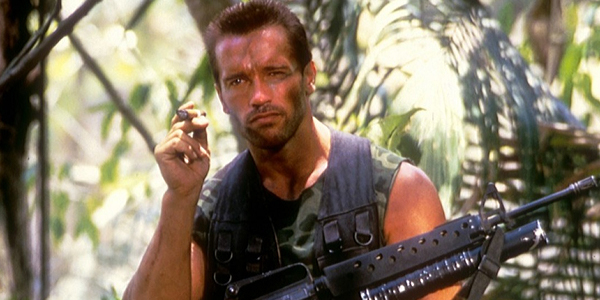 Assembly Majority Leader Lou Greenwald as Hicks (Michael Biehn)
Greenwald read for both the Bill Paxton and Biehn roles. He won the latter and lost the former (see below).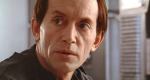 Assemblyman John Burzichelli as Bishop (Lance Henricksen) 
This was a very tough call. The part of terrifyingly surreal android Bishop proved an attractive casting option for the entire Trenton legislative support staff, who swamped the studio for a reading but collectively lost to the hyper-kinetically cerebral Burzichelli.
State Senator Paul Sarlo as Burke (Paul Reiser)
The 36th District senator would ultimately have to get past Assembly Minority Leader Jon Bramnick (R-21) and Assemblyman Gary Schaer (D-36) to win the part.
Newark Mayor Ras Baraka as Parker (Yaphet Kotto)
They somewhat look alike.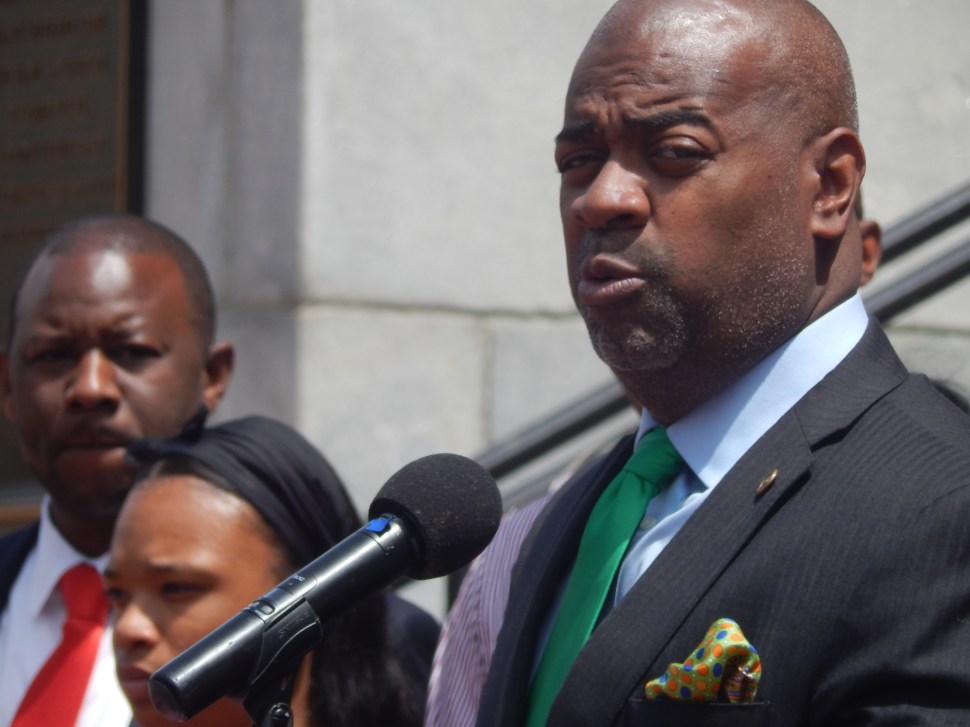 State Senator Joe Vitale as Brett (Harry Dean Stanton)
They don't resemble each other physically, but no other person in the legislature – with the possible exception of Assemblyman Tom Giblin – can pull off phlegmatic like Vitale, the core of Dean Stanton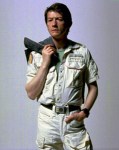 Bayonne Mayor Jimmy Davis as Kane (John Hurt)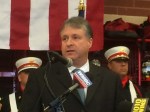 Only Bayonne could provide an adequate backdrop for the gore of the Kane dinner scene.
Assemblyman Dave Rible as Hudson (Bill Paxton)
Senator Fred Madden as Blaine (Jesse Ventura)
with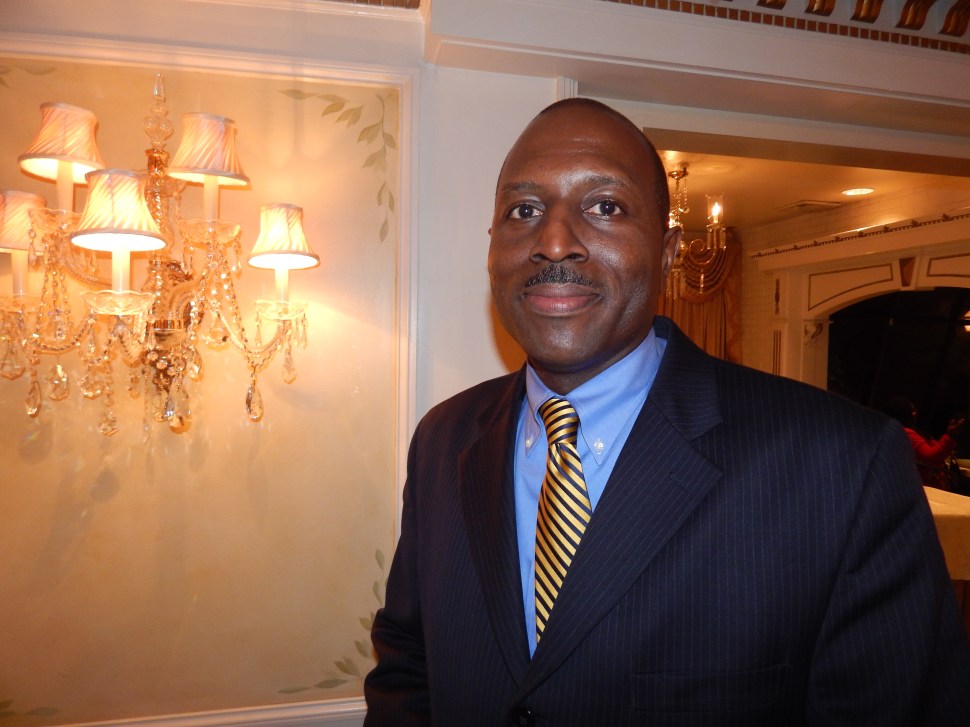 Orange Mayor Dwayne Warren as Dillon (Carl Weathers)
and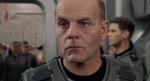 Rahway Mayor Samson Steinman as  Lt. Jean Rasczak (Michael Ironside)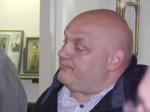 No, Rascazk isn't in the Alien and Predator movies. He's actually a Starship Troopers character, but let's face it: a killer cameo by Steinman would not leave any real sci-fi film fan wondering why.