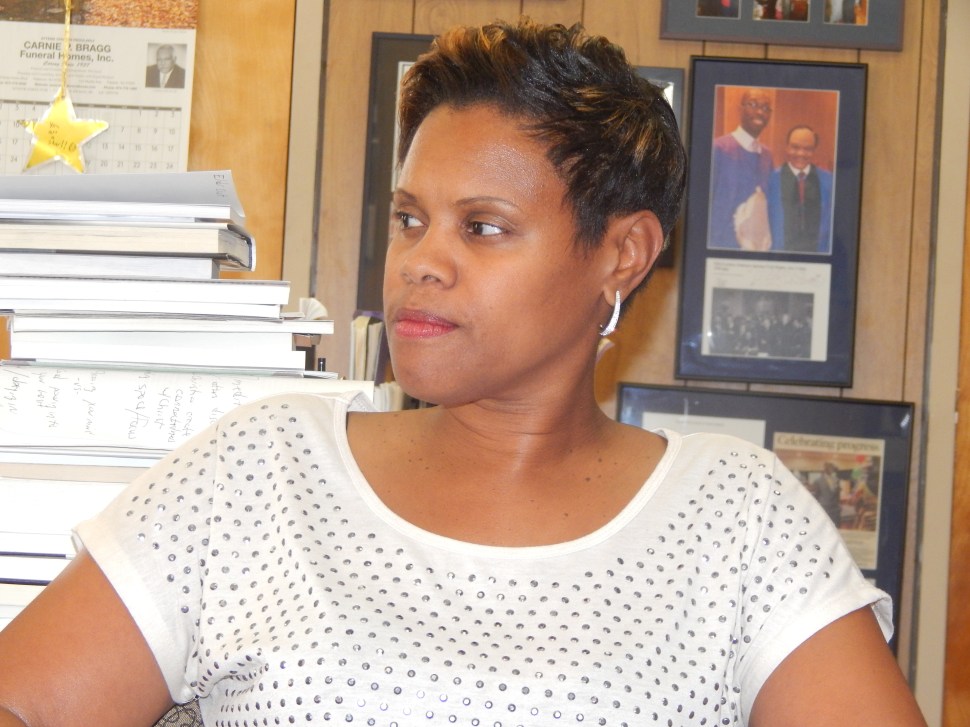 Dear Editor:
Incensed does not begin to express the ongoing frustration held by Paterson public officials, teachers and parents. After last week's admission by the state-appointed superintendent of schools that professional demographers' provided enrollment projections but far more immigrants have moved into Paterson than were expected, I was outraged given a prior conversation had with Dr. Evans on exactly this issue.
In a meeting at the end of the school year, Dr. Evans claimed the report made by the hired demographer was the basis for the reduction in workforce and the replacement of teachers retiring and class sizes were accounted for with the layoffs in place. Therefore, the draconian cuts made to staff were necessary.
The Superintendent's failure to account for growth in student enrollment this year is irresponsible.  This administration was warned by the State Department of Education of a projected increase of 1,000 students.  In addition, Paterson is a diverse community which sees an influx of new citizens annually and a growth of school enrollments as a result.  This is a standing reality for the City of Paterson and should not have been overlooked by the District Superintendent and his staff.
I sponsored legislation as part of this year's budget that would have given Paterson School district $19 million in additional funding.  The bill was vetoed by the Governor.  And now, due to the Superintendent's reckless miscalculations and the lack progressive accountability by the administration, Paterson needs that funding more than before.
This administration starts off the school year with an "F" for gross negligence to our students, teachers, parents, and taxpayers.  Our children should no longer suffer under the mismanagement of state-appointed officials who should be improving their education not impeding it.
Shavonda Sumter
Sumter is represents the 35th Legislative District in the New Jersey General Assembly.