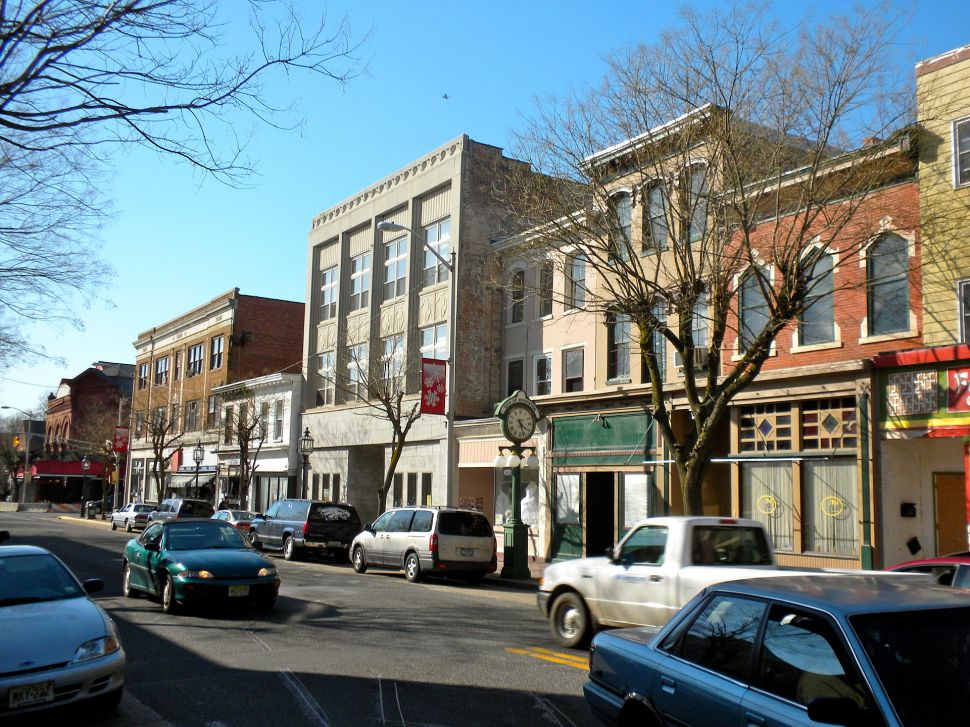 New Jersey ranks worst in the country for state debt, according to a new nationwide study highlighted by NJ Watchdog.
According to veteran reporter Mark Lagerkvist, "each state taxpayer would need to pay $52,300 to erase New Jersey's existing bills — including public pensions and retiree health benefits — reports Truth in Accounting, a think tank in Chicago.
For more, go to the story on NJ Watchdog here.