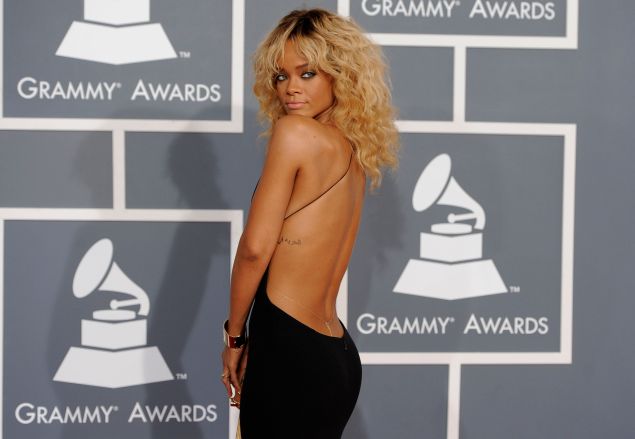 Last year Rihanna trademarked her last name Fenty for use on a line of clothing products. Fenty Corp is apparently now ready to start hiring employees, because Thursday afternoon the pop star tweeted out a photo of the company's "employee handbook," and it is a doozy:
So the plus is that you get to work for Rihanna. The minuses are that your lunch break is based on your weight, you have no sick days, you can't go to your mother's funeral and you're shamed for using the restroom.
Given that this was tweeted from the singer's personal account, it seems legitimate—she doesn't seem like the type for elaborate jokes. And yet, despite the draconian employment regulations, Twitter users are still clamoring to be under Fenty Corp's umbrella:
Thankfully, other tweeters who have their heads on straight have acknowledged the absurdity of Rihanna's guidelines:
Even in the age of Amazon, most people will only go so far for a great job.