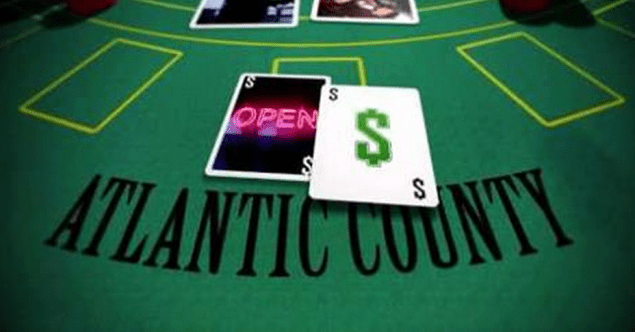 A source close to the Republican campaigns in districts one and two told PolitickerNJ that the General Majority PAC spent $407,000 for a single week of TV ads. The ads started running two days ago and will continue until the end of next week.
"Going nuclear on broadcast television in September in an historically low turnout year doesn't sound like a campaign oozing with confidence," the source said, adding to the chorus of Republican insiders who have been claiming an early lead for Assemblyman Chris Brown and running mate Atlantic County Freeholder Will Pauls in the second.
The ads, which target Brown and his first-district counterpart Sam Fiocchi, are below. The buys on Philadelphia broadcast TV comprise $209,000 against Fiocchi and $198,000 against Brown.
http://www.youtube.com/watch?v=05bDe6aMjfo
http://www.youtube.com/watch?v=N9ToZ4SAa_M