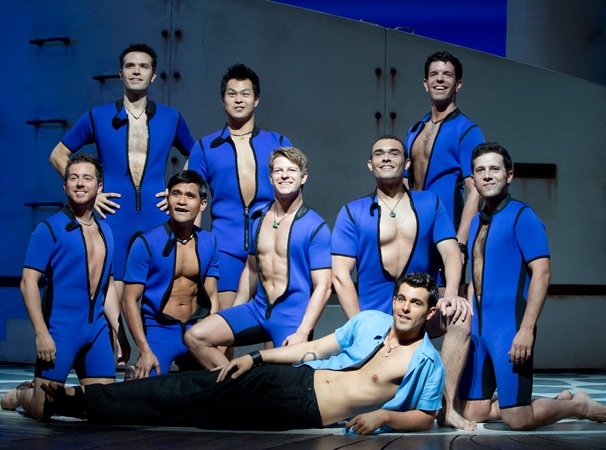 On September 12, one of New York's longest running Broadway musicals will hold its final curtain call. Mamma Mia! producer Judy Craymer has decided to "go out with grace" and shut it down after 14 years. So, in celebration of its success, let's remember the good.
Catherine Rodgers, a professor at Meredith College and longtime Mamma Mia! fan, remembers watching the Broadway musical in 2010 when her best friend, Beth Leavel, played Donna. "The relationship between the mother and daughter really resonates with me," Ms. Rodgers says. "My daughter just turned 30 this year and had her first child. I think there's something special about that friendship and connection–the musical does a great job of portraying that." She also praises the writers for making an "unlikely marriage of song and book" flow seamlessly.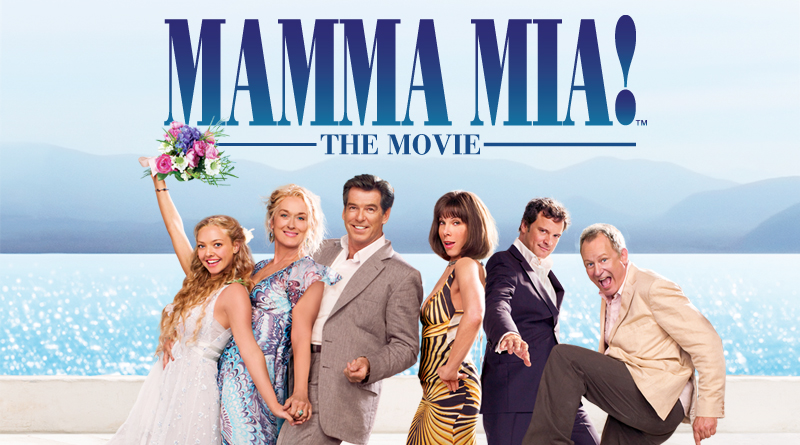 With the musical built around the songs of Swedish super-group ABBA now something of a classic, it's difficult to remember how different it was when it opened on Broadway in October 2001 (then, an import from London). Instead of an ingenue, its lead character was a middle-aged woman who wasn't sure which of three men had fathered her child. In other words, it was no Oklahoma! It also ushered in an era of huge success for the so-called jukebox musical. It is now the eighth-longest running Broadway show, with A Chorus Line still in first place.
In light of the musical's Broadway closing at the Broadhurst, the Observer also spoke to John Covach, director of the Institute for Popular Music at the University of Rochester. Though Mr. Covach never saw the live production, he credits the relatable storyline for the musical's longstanding success. "It's about girlfriends getting together before a wedding, and the story has a really wide appeal. The songs are great too. Since most American audiences won't recognize every ABBA song, the focus is on the story itself."
Avid fans could still catch Mamma Mia! on its tour, and some former cast members appear in the full-length version of the show that has been staged on Royal Caribbean's Quantum of the Seas and Allure of the Seas cruise ships.
But the Broadway version has officially seen its last summer in New York.