Now that New Yorkers have weathered the Fashion Week storm, and the street style snappers and international editors have moved on to London, there's a clear picture of the ten best parties that unfolded throughout the "week," or rather 10 non-stop days, of fashion-focused celebration. 
1. Harper's Bazaar's Annual Icons Party at The Plaza Hotel
Leave it to Carine Roitfeld, Harper's Bazaar's international fashion editor, to request a dress code of fantasy black tie, which Mariah Carey, Gigi Hadid, and Kendall Jenner all pulled off flawlessly. Katy Perry took it a step further as the evening's performer and the mag's September cover girl, opting to wear a ball gown made of fall leaves complete with live butterflies and an Alexander McQueen headpiece.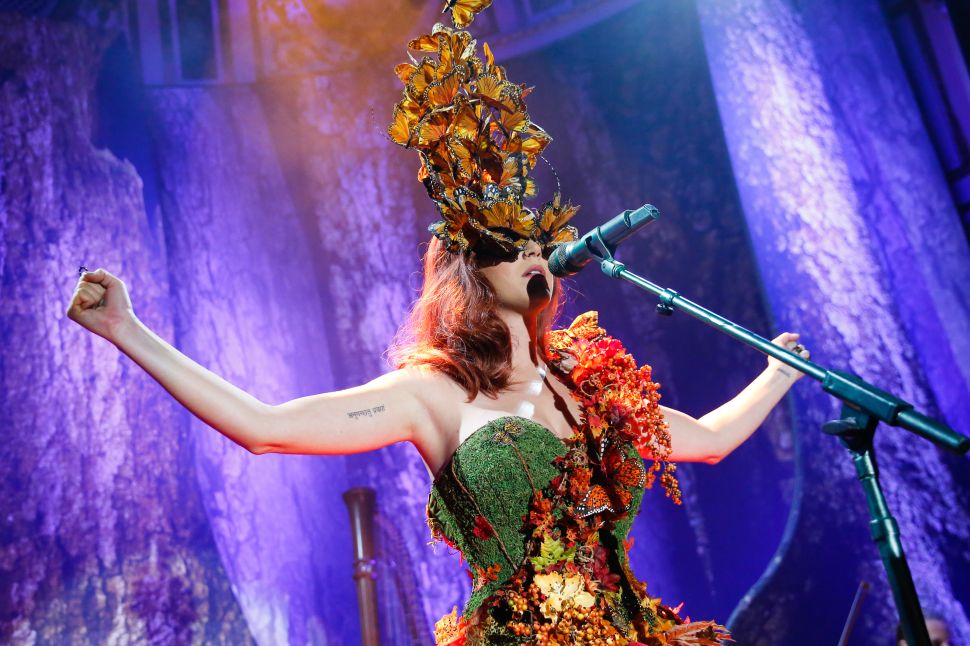 2. Alexander Wang's 10th Anniversary Blowout
The king of the after-party made his triumphant return to New York, shaking off his Balenciaga shackles for some no-holds-barred celebration fueled by strippers, chicken and retro rap performances.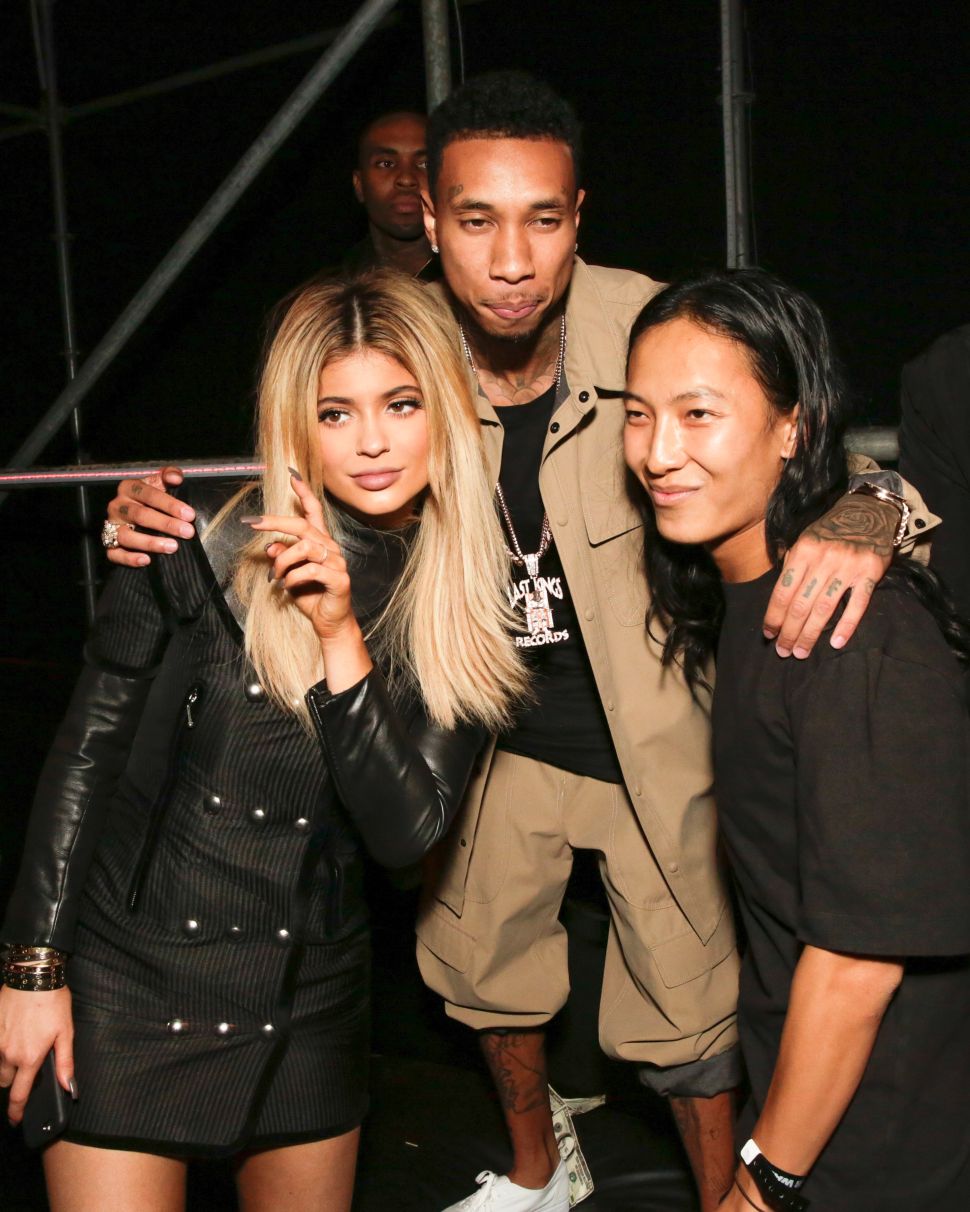 3. Billy Farrell Agency's 5th Anniversary at Le Bain 
The four camera-wielding partners behind the Billy Farrell Agency—David X. Prutting, Joe Schildhorn, Neil Rasmus and Mr. Farrell—threw what could be considered the unofficial New York Fashion Week pregame at Le Bain celebrating the photo agency's fifth birthday complete with a glitter cake by Amirah Kassem. The Facebook for the fashion set also marked the anniversary with a new site layout, and cutting edge BFA air service to provide drone shots of New York's best parties.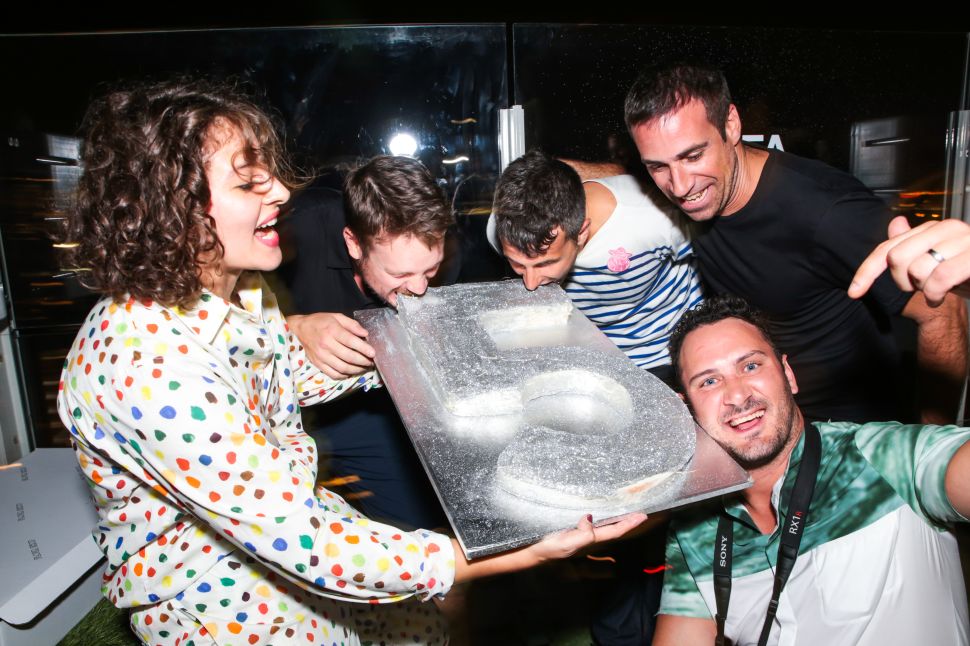 4. Givenchy's New York Takeover
If taking over an entire pier in Tribeca was not enough of a spectacle for the brand's runway show, which left Rihanna shut out at the front gate, the after-party took place under the Brooklyn Bridge where Kim Kardashian and Steven Tyler all snacked on uniquely New York eats like jerk chicken and Mister Softee ice cream. 
5. Donald Robertson's STORY Concept Shop 
The "Andy Warhol of Instagram" took his brush to a million different wares sourced by STORY's Rachel Shechtman, the "merch yenta" behind the concept shop. It was also discovered that fashion legend Iris Apfel is a fan of Mr. Robertson too.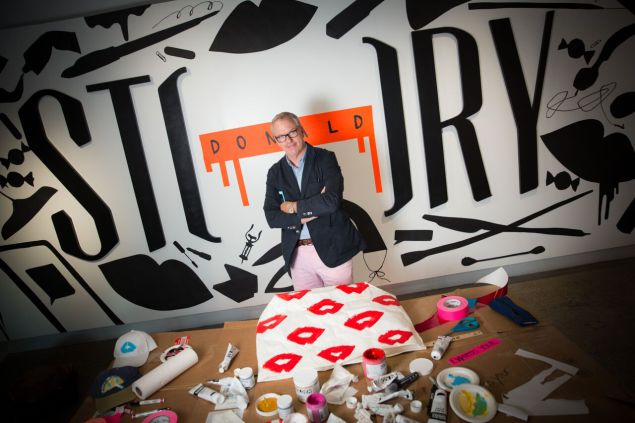 6. Erykah Badu's Performance at The Top of The Standard
The party for no particular reason thrown by The Standard Hotel to usher in fashion week called upon Erykah Badu to perform a set of her cult-favorite hits. The songstress arrived in true diva form, two hours late and sporting her now signature massive cap. 
7. Refinery29 Celebrated The Launch of 29Rooms
The elements were against this event as the rain poured on those bold enough to trek into the depths of Brooklyn. The rapidly growing website renovated a soon-to-be-demolished warehouse, outfitting the massive space with appropriate lights and a maze of 29 rooms including a silent disco and virtual reality mask station.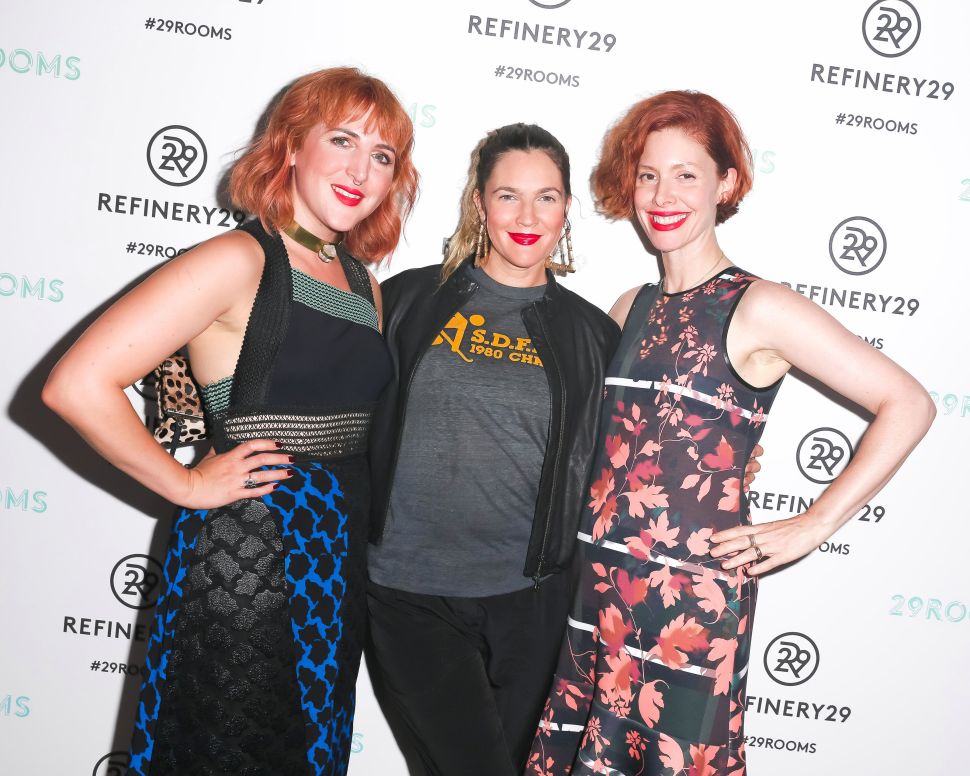 8. Moncler's Art for Love Exhibition at The New York Public Library 
The seasonal spectacle put on by Moncler was slightly more subdued. Although it did take over the entire New York Public Library, the value was in the art on display. The outerwear brand teamed up with amfAR to auction off a set of photos curated by Fabien Baron and shot by the likes of Terry Richardson and Annie Leibovitz to benefit the charity favored heavily by the fashion world. 
9. Belstaff's Celebration of David Beckham & Cathy Moriarty in Outlaws 
Another heavyweight outwear brand threw an unassuming fête in a back alley speakeasy in the Lower East Side. The soccer star arrived with Justin Theroux and Milk's Mazdack Rassi, and even sung a birthday tune to his sports agent, David Gardner.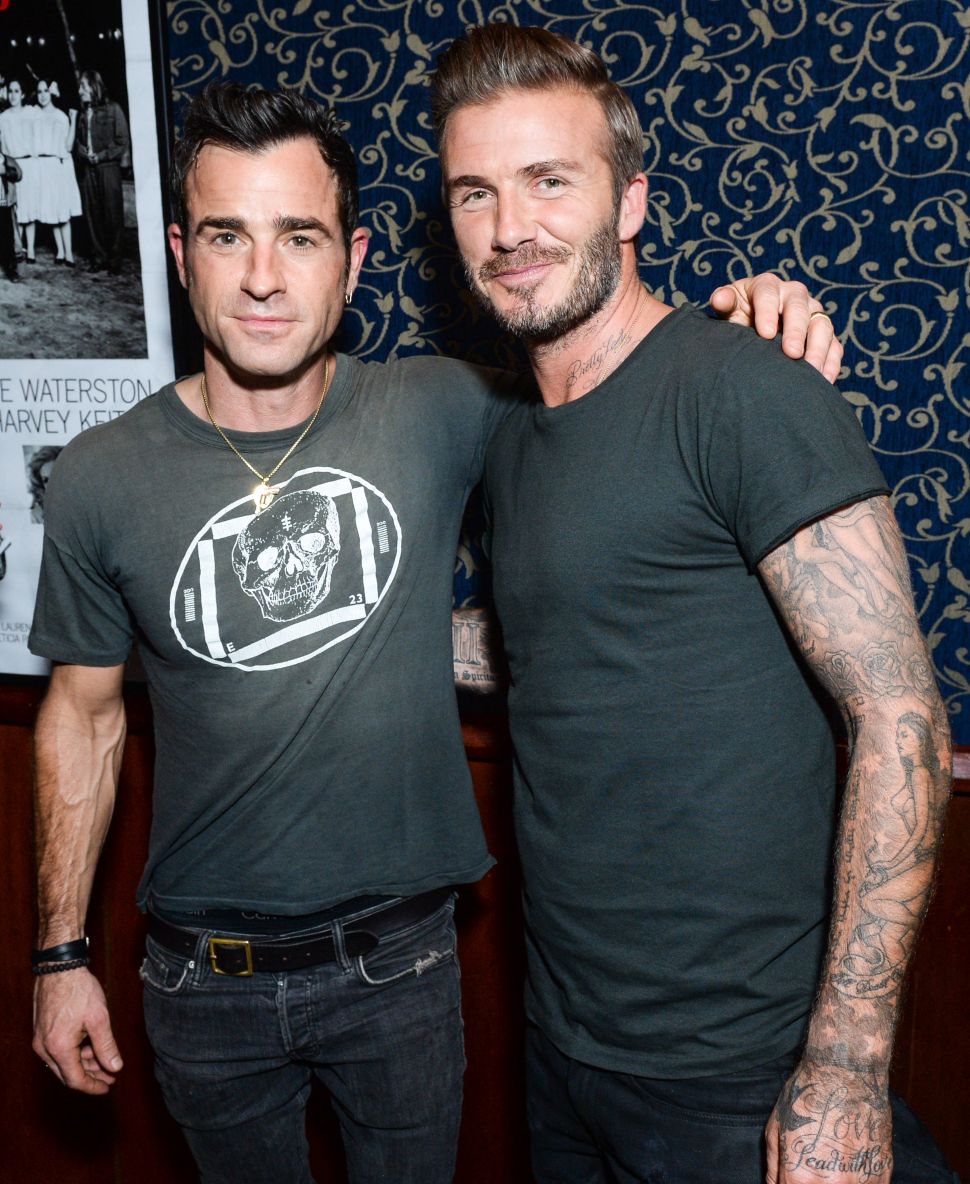 10. W Magazine & IMG's #WMagModelSearch
Leonardo DiCaprio's late appearance, nearly twenty minutes after the party ended, made this night one to remember.