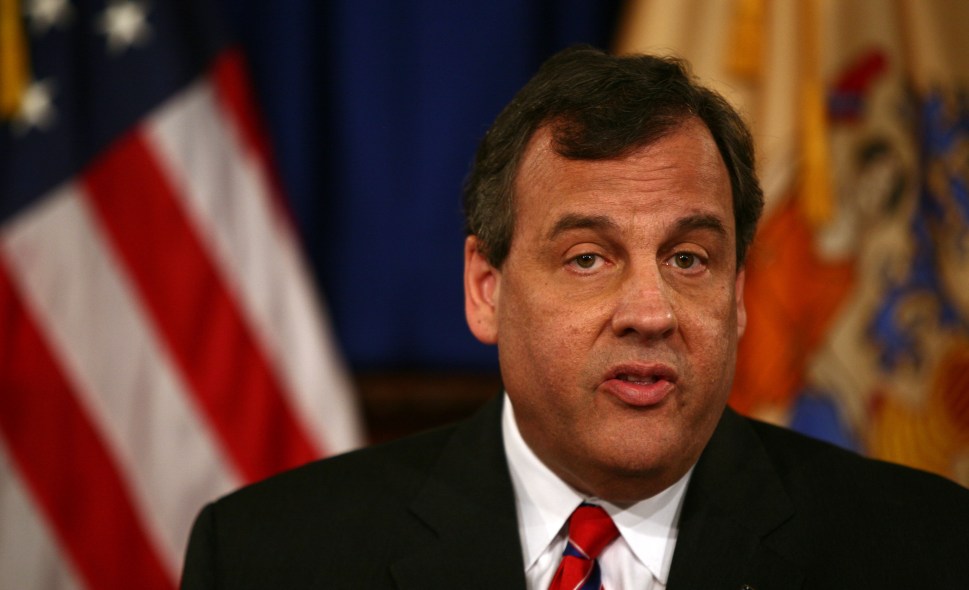 Typically in political animal mode at this time of year, a political operative told PolitickerNJ he was vacation bound.
"No one wants to spend any money this cycle," said the operative, hours before boarding a plane.
It was the same at the Statehouse last week. On press row, PolitickerNJ asked a staffer what was going on and received a blank look in response.
"Nothing," was the reply, mouthed almost in despair and accompanied by the explanation that Gov. Chris Christie's absence from Trenton as he runs for president has all but ground operations to a halt.
The staffer put his head in his hands.
A lobbyist in the hallway later explained that everyone is essentially waiting around for Christie's campaign to end so that he can show up in Trenton and start exacting payback on those who didn't more vigorously back his national ambitions.
"Everyone knows how vindictive he is," the lobbyist said.
As for the contests themselves this cycle, a handful of presumed competitive elections among 40 legislative districts appear to be 2, 1 and 38 – in that order. Democrats were already doing a mini endzone dance in LD38 this week after they highlighted the fact that one of the Republican challengers to the Democratic incumbents hasn't voted in 10 years.
Against the backdrop of those contests, and as Republicans wait out Christie's prez run, Democrats continue to express severe misgivings about the presidential candidacy of former Secretary of State Hillary Clinton.
"You get a phone call," PolitickerNJ told a well-known Democrat, who in response spoke on condition of anonymity. "It's a big money invitation to work on the Hillary Clinton campaign. What's your next step?"
"I don't take the job," the Dem said without hesitation, "because she's not going to win."
Another source tried to inflate the reality of U.S. Senator Cory Booker (D-NJ) as a vice presidential candidate based on his ability – at least when compared to Clinton – to create excitement. The same source expressed real fear of Florida Senator Marco Rubio and said if the GOP nominates him, it's game over for the Democrats come November 2016.
Asked if the 2017 gubernatorial field is set on the Democratic side with Senate President Steve Steveney (D-3), Jersey City Mayor Steven Fulop, former U.S. Ambassador to Germany Phil Murphy and Assemblyman John Wisniewski (D-19), the source said probably – with one exception.
"If Clinton loses and the senate loses more seats, it's conceivable that Booker could re-examine running for governor in 2017 rather than toiling away in the minority in D.C.," the source said. "I'm not saying it happens, but if Democrats lose even more power in 2016, he'd have to consider it."