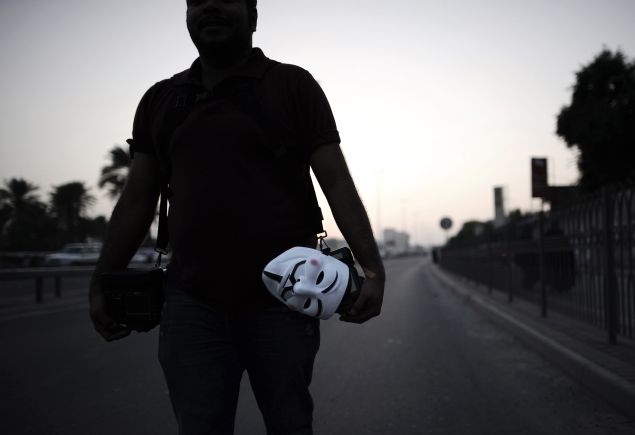 The dark net is a hidden part of the Internet that can't be accessed through regular browsers like Safari and Google Chrome, where URLs are strings of meaningless letters and numbers and everyone is anonymous.
While previously thought to be a place only for purchasing illegal goods and services, one expert believes we'll all be opening the notorious Tor browser for our everyday Interneting in the future.
"It is a censorship-free world visited by anonymous users," Jamie Bartlett, director of  leading UK think tank Demos and author of The Dark Net, said during a lecture at TEDGlobal London in June.
During the talk—which was just uploaded onto Ted.com yesterday—Mr.Bartlett discuses why he believes the dark net is becoming mainstream. For starters, he explains, the user experience when purchasing goods (either illegal or legal) is really good.
"The customer is king," he said.
Because of the conditions under which these sites are operating, they're forced to always be innovating and doing everything they can to satisfy customers. Plus, there are no pop-up ads.
"The vendors are attentive, they're polite, they're consumer-centric, offering you all manner of special deals—one offs, buy-one-get-on-frees, and free shipping—to keep you happy," Mr. Bartlett said.
His biggest reason, though, is that fact we're all concerned about privacy, especially online. The dark net sees two to three million unique users daily, many of whom are engaging only in perfectly legal and often mundane activities.
"The more of us join, the more interesting these sites become. And then the more of us join," he said.
Watch the full talk here:
[ted id=2322]