As a photographer who documents this country's natural beauty, I have watched the High Line's evolution. Though not Yellowstone or the great Western expanse, it stands as a testament to man and nature.
There are so many details you will miss if you only go once, and do not experience its seasonal permutations. There is the nature, the architecture, the views, the people, the food and the art to see and sample. The High Line weaves nooks of new with foundations from the past.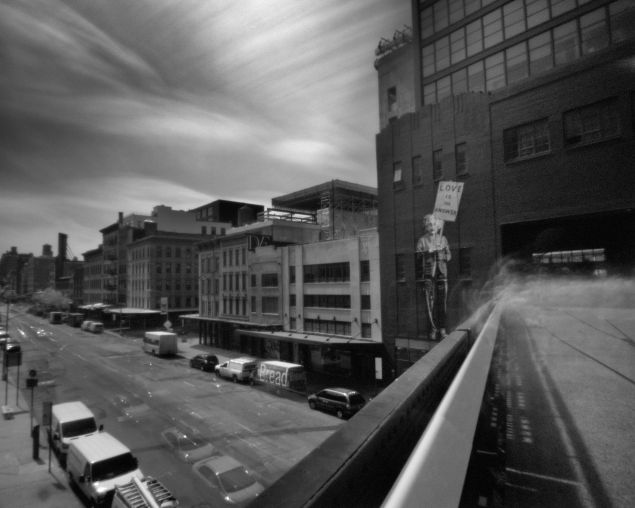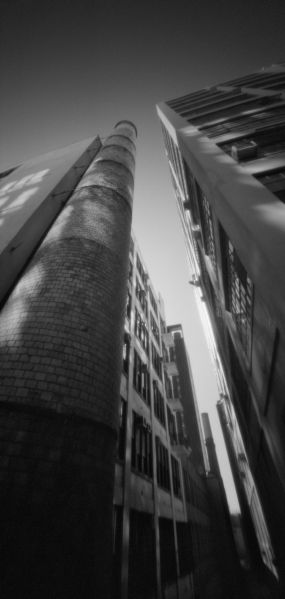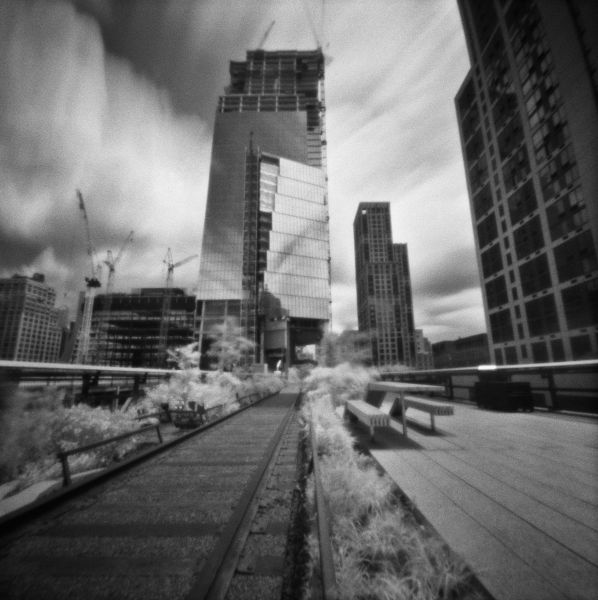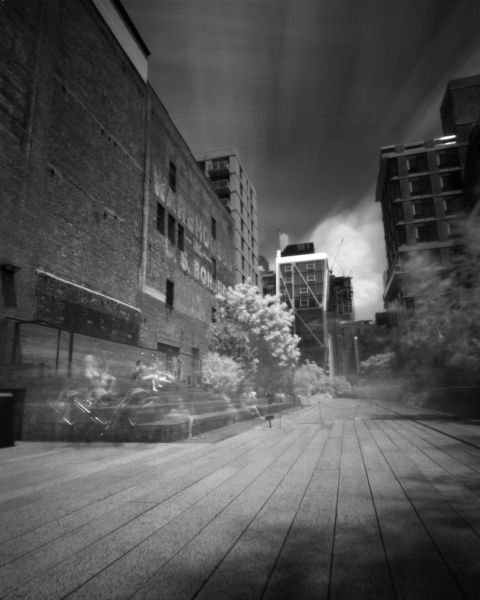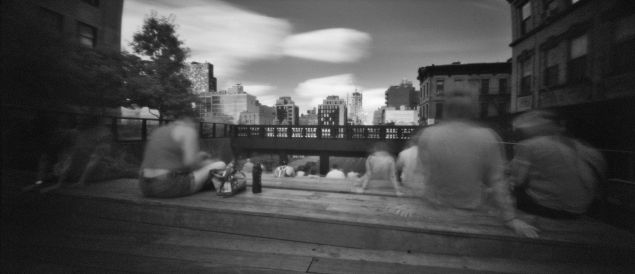 Cody S. Brothers, whose work is in the collections of the New Mexico History Museum and The Springs Preserve in Las Vegas, concentrates his focus on abandoned farms, crumbling homes, neglected churches, aging cemeteries, forgotten cars and other objects, set within the vastness of the southwestern landscape. He works almost entirely with infrared film, using a range of different cameras, from a 4×5, pinhole and a 6×17 panoramic.