Tomorrow may be National Bacon Day, but celebration is in no way confined to platters of eggs, meet and toast.
Bacon has a way of improving every meal it's in, including even the most urbane dinner entrées. It pairs excellently with lobsters and oysters, for example, and whether crumbled, candied or wrapped around something else delectable, it never fails to add that little something extra.
So when the craving hits tomorrow, opt for a new sophisticated take on bacon. We recommend one of these heavenly dishes:
Black Mission Figs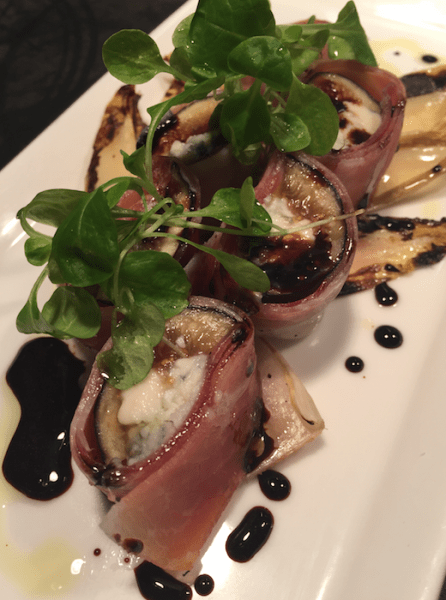 Figs wrapped in speck with maytag blue cheese, balsamic and charred belgium endive
Served at BLT Prime
$15
Clam and Bacon Flatbread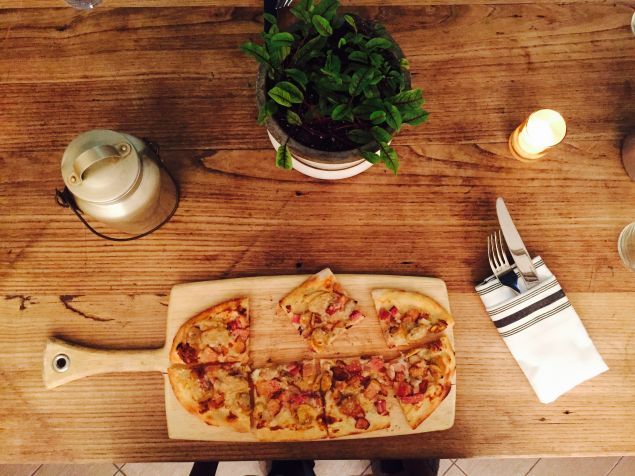 A classic flatbread topped with clams, crispy bacon and caramelized onions
Served at Irvington
($19)
The Lobster Cobb
A classic cobb salad that pairs crispy, crumbly Applewood Bacon with fresh lobster, avocado and crispy shallots over bibb lettuce.
Served at Wayfarer.
$29
Maple Bacon Burger
A triple maple bacon-topped burger with star-anise caramelized onions, cheddar cheese and
Served at Burke in the Box
$16
Candied Bacon
Candied bacon with black pepper and maple glaze, served on a miniature clothesline
Served at David Burke Fabrick
$17
B.L.F.T.G.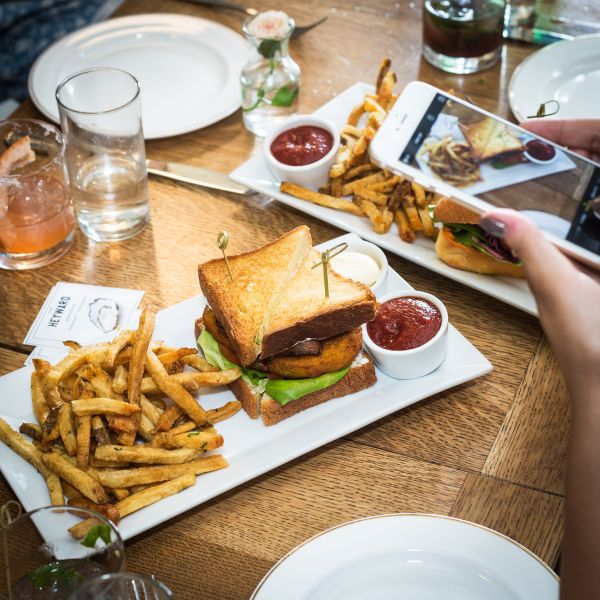 A riff on the classic BLT, but even more glamorous. It features bacon, lettuce and fried green tomatoes on brioche toast with pickled cabbage slaw and fries.
Served at The Heyward
$12