Today, Planned Parenthood encouraged supporters to stand with them for a #PinkOut. All over social media, people used the healthcare non-profit's pink "#IStandWithPP" filter on their profile pictures.
You may have seen Facebook friends change their photos, but they're not the only ones. Notable celebrities, presidential candidates and evan a Texas state senator all changed their photos in support.
SEE ALSO: Here's How to Filter Your Profile Photo to Support Planned Parenthood
Here are some influencers who went to bat for Planned Parenthood on Twitter:
Lena Dunham

Lena Dunham urged her followers to change their photos too.
Hillary Clinton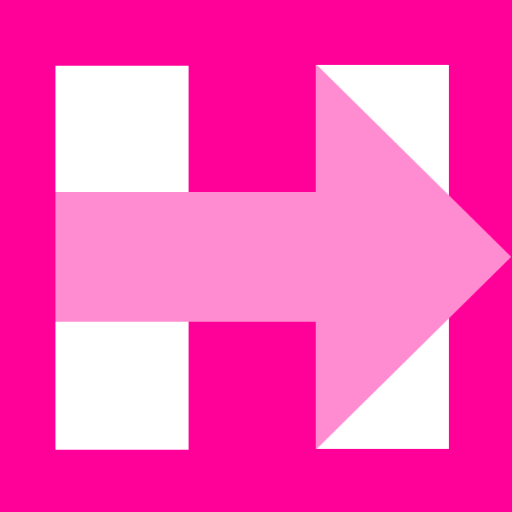 The democratic front runner pink-ified her signature Hillary arrow on Twitter, also tweeting her support all day long.
Wendy Davis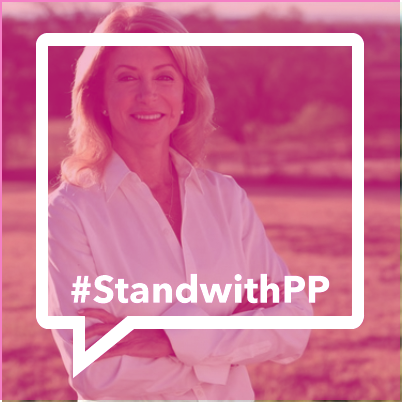 Texas State Senator and candidate for Governor Wendy Davis used the filter on Twitter.
Elizabeth Banks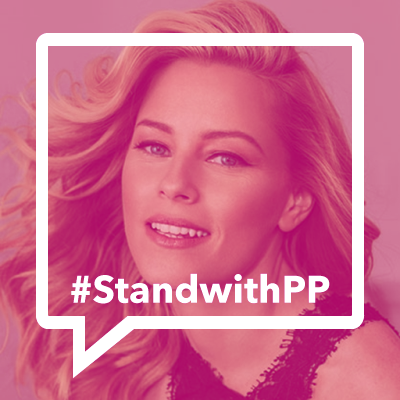 The actress urged her nearly two million Twitter followers to #PinkOut as well.
Lizz Winstead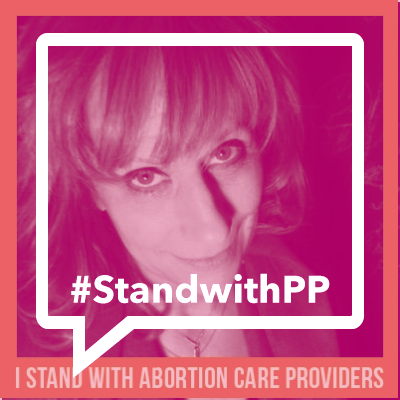 She co-created The Daily Show, and she supports Planned Parenthood.
Rose McGowan
Famed director, artist and singer Rose McGown applied the filter to her Twitter photo.
Samantha Ronson
The singer/songwriter changed her Twitter profile picture for her 1.52 million followers to see.
Aaron Blizstein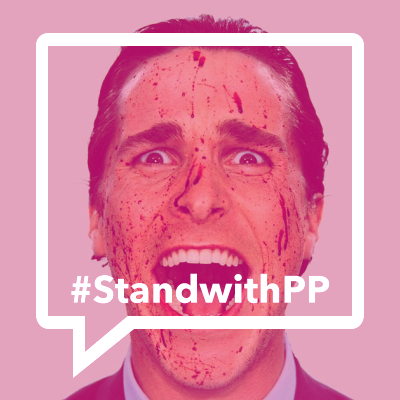 Men stepped up to the plate to voice support on Twitter as well. One was Aaron Blitzstein, the TV writer for Family Guy and David Letterman.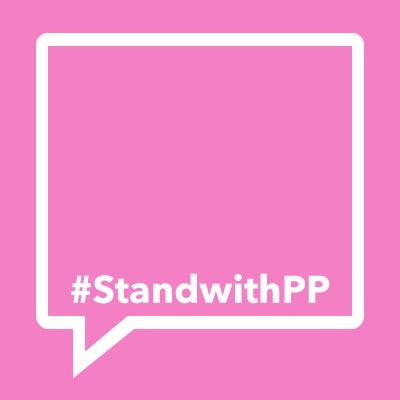 The woman behind the brand new Hulu series Casual premiering October 8 followed suit.
Sandra Fluke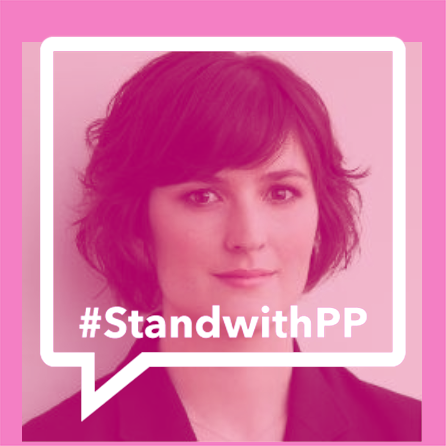 Social justice attorney Sandra Fluke showed her support to her 68,300 Twitter followers.
Cecile Richards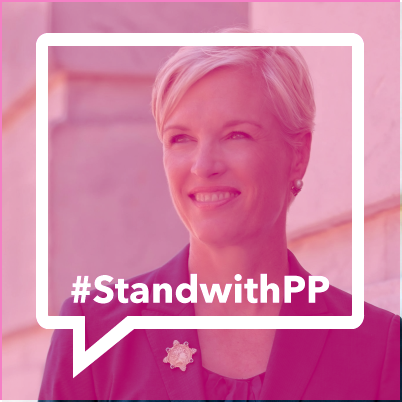 To no surprise, the president of Planned Parenthood Federation of America and Planned Parenthood Action Fund used the filter on Twitter as well.