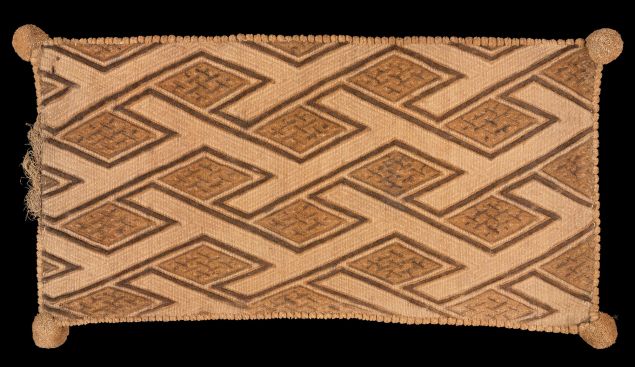 FRIDAY SEPTEMBER 18
Opening: "Kongo: Power and Majesty" at the Metropolitan Museum of Art
Drawn from sixty institutional and private lenders across Europe and the United States, this unprecedented look at Kongo luxuries from the sixteenth through the eighteenth century should be really quite cool. These African works, which were brought to Europe on diplomatic missions, were preserved throughout the years in European "Kunstkammers" otherwise known as cabinets of curiosities, alongside other precious and exotic creations from across the globe. Even more exciting will be the fifteen monumental Mangaaka power figures produced in the Chiloango River region that will be on display. Many of these rarities have never been exhibited before, so it should make for a better date night than seeing 'Mission Impossible'
The Metropolitan Museum of Art, 1000 Fifth Avenue, New York, 10 a.m. – 9 p.m.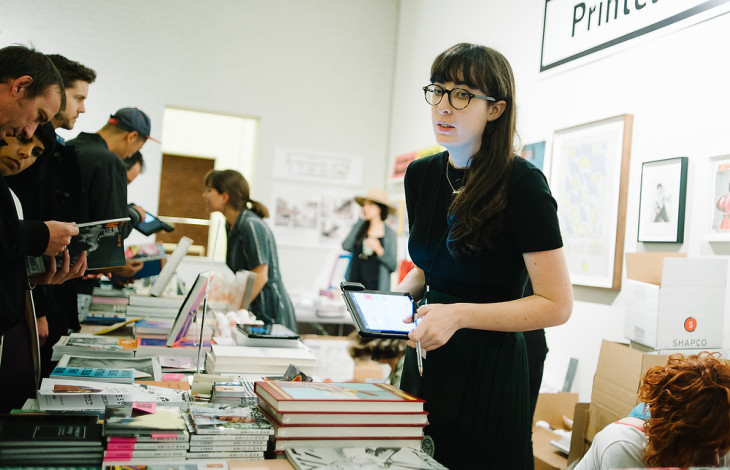 Fair: New York Art Book Fair at MoMA PS1
The hardcore art bookworms at Printed Matter are absolutely giddy about presenting the 10th annual edition of this fair, and it should be a good one. Over 370 booksellers, antiquarians (yes, real antiquarians!), artists, institutions and independent publishers from twenty-eight countries will be in attendance, all of whom will be bringing their "A" game. NYABF15 will also host an obscene amplitude of programming and special events that will be fun for the whole family (especially your sullen teen that stays inside a lot.)
PS1, 22-25 Jackson Avenue on 46th Avenue, Long Island City, Queens, Friday, September 18, 1-7pm, Saturday, September 19, 11am-9pm, Sunday, September 20, 11-am-7pm
SATURDAY SEPTEMBER 19
Opening: Rachel Whiteread "Looking Out" at Luhring Augustine Bushwick
Ms. Whiteread is a heavy-hitter, and now she's getting access to this gallery's monster space in Bushwick. In case you don't know, this artist is a master at architectural inversions, highlighted by her 1993 piece 'House'—an interior cast of an entire London house. This show should be a hit, both amongst the local hipsters and the mega-collectors who can potentially house her gigantic works, so try not to miss it.
Luhring Augustine Bushwick, 25 Knickerbocker Avenue, Brooklyn, opening from 11 a.m. – 6 p.m.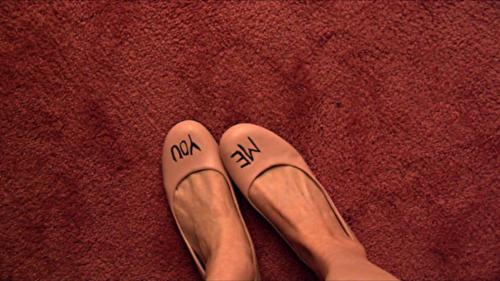 Screening: "Me, You and Everyone We Know" at Nitehawk
Nostalgia is big these days, and every day we relive something more recent. Get ahead of the schedule by catching Miranda July's 2005 film "Me, You and Everyone We Know," as part of Nitehawk's " She Made It, Art Seen," series. The brunch screening of Ms. July's directorial debut, in which she also stars, at this hipster haven (with a full bar) is sure to attract you, (possibly) me and everyone we know.
Nitehawk Cinema, 136 Metropolitan Avenue, Brooklyn, N.Y., 11:50 a.m.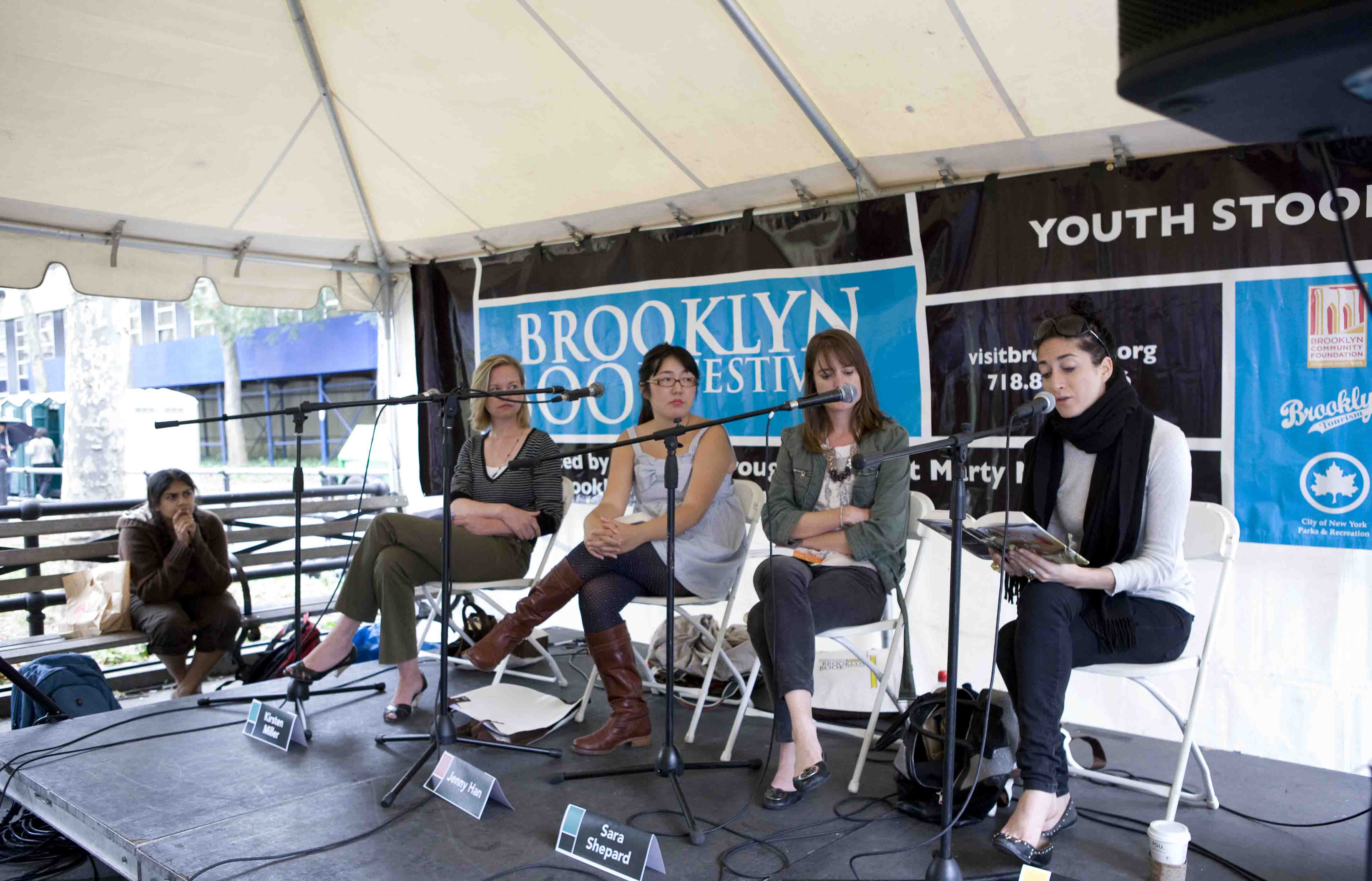 Festival: "Brooklyn Book Festival" at MetroTech Commons
In Brooklyn, you can't spit without hitting an author or would-be author or a child. The creators of this weekend's Brooklyn Book Festival, which bills itself as the city's largest free book festival, put those demographics together for an event sure to be a local favorite. This Saturday is the festival's Children's Day, featuring performances, readings, workshops and, of course, book sales. Kids aged 2 to 11 are welcome. Older kids will be shot on sight.
MetroTech Commons, Brooklyn, 10 a.m. to 4 p.m. rain or shine.
SUNDAY SEPTEMBER 20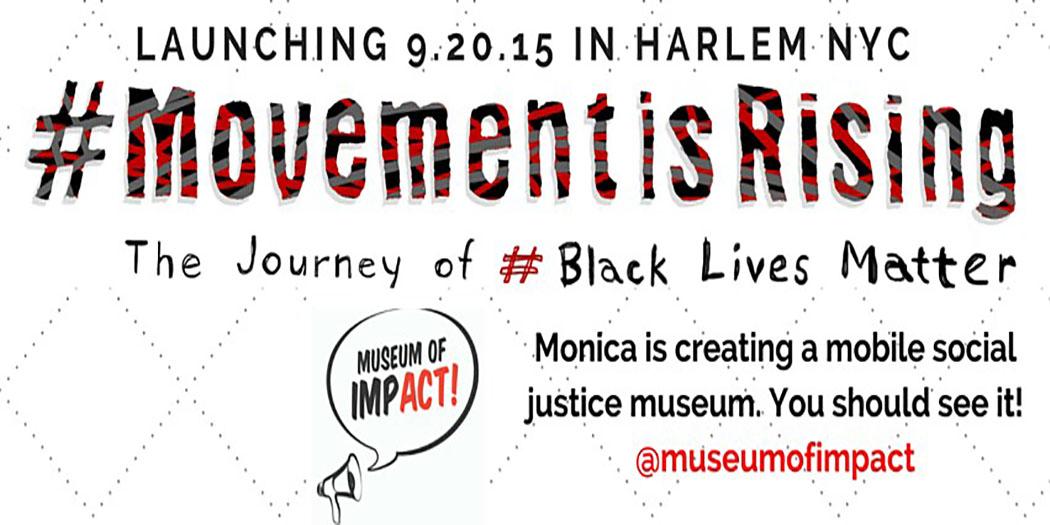 Opening: "Movement is Rising: The Journey of Black Lives Matter"
After three years of planning, the Museum of Impact hits Harlem Sunday, with premiere show "#Movement is Rising," which looks at the Black Lives Matter movement that developed in the wake of a slew of high-profile murders and assaults of black men and women by police. The idea for the museum, centered on social justice, was spawned by founder Monica Montgomery's trip to South Africa in 2012. Later, as cases like the shooting of Trayvon Martin came to light, she broadened the vision of her project to center on social justice issues in contemporary America. "Curating the Current and Archiving the Now" is the new museum's motto. Artists contributing to the show include Patrick Campbell, Shirin Barghi, Stephano Espinoz, Danielle McFadden, Ryan Hartley.
ImageNation Raw Space, 2031 Adam Clayton Powell Boulevard, New York, N.Y., 4 p.m. to 9 p.m.