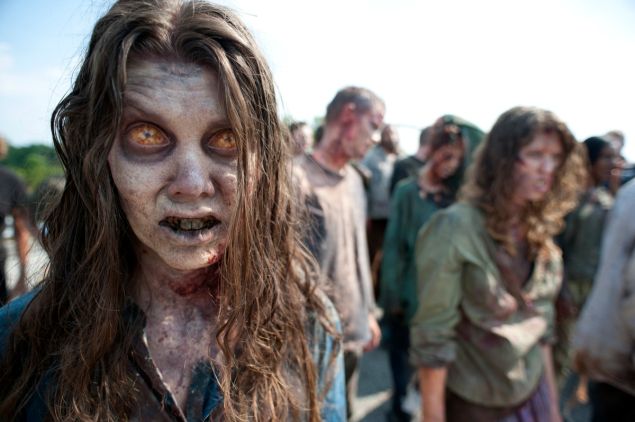 Yes, Tinder is primarily a dating and hookup app, but really it's just another form of instant communication. If it came down to it, if there was some sort of massive emergency where people needed to get in touch with someone, anyone, they could do it through Tinder.
Take a zombie apocalypse, for example. In the event that zombies invaded, if all of your nearby friends and family members were bitten by zombies (thus turning them into zombies), you would need immediate salvation via a nearby stranger. Tinder is designed to match you with, well, nearby strangers. So there you go.
Yesterday, College Humor's Andrew Bridgman gave us a little taste of what he imagines Tinder would look like in the event of a zombie apocalypse. The conversation made its way to Imgur today, where it's been viewed more than 156,000 times.