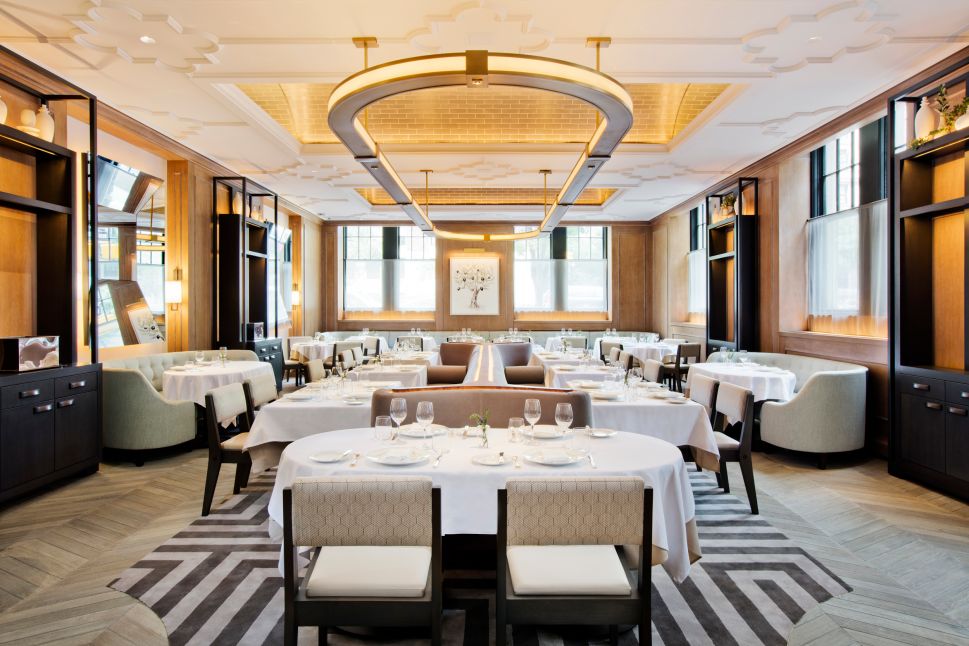 My lasting image of Vaucluse is of a well-suited, off-duty banker type being led out of the Upper East Side eatery by an attractive blonde. Minutes earlier, the two were exchanging generous public displays of affection in their corner booth, paying no mind to the beautiful offerings in front of them. Michael White's newly opened, gorgeously decorated hotspot, named after Vaucluse, in Provence, is a natural fit for these sort of "only-in-New York" moments.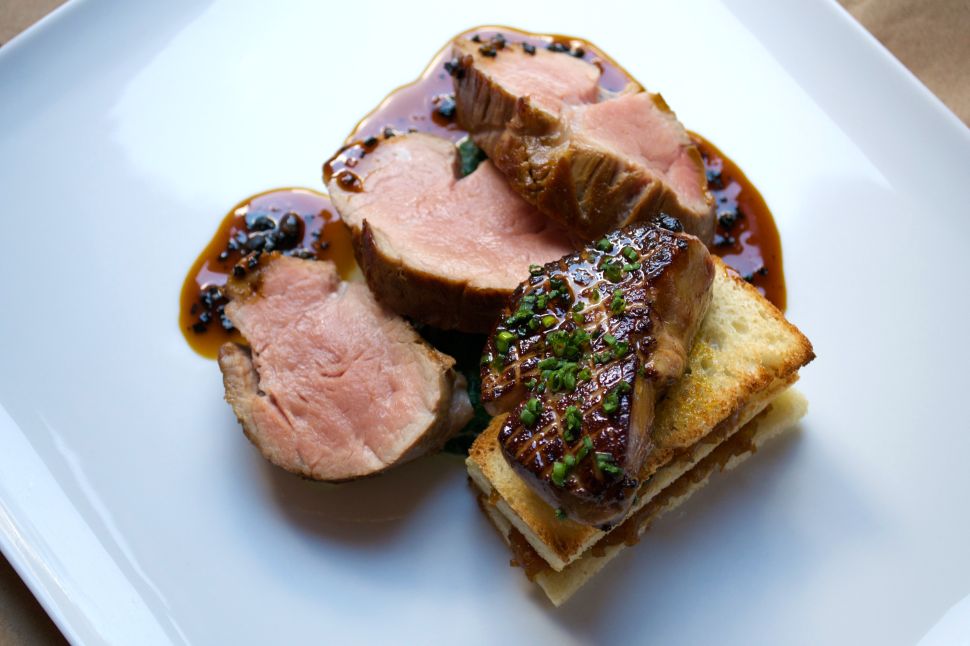 It is classic French fare. There's escargot, a paté en croute, veal with a foie gras and black truffle jus pairing, and of course, a delicate soufflé for dessert.  It is uptown excess conceding to some sensibility that a tie is not entirely necessary to enjoy a luxurious meal. Fear not though, the desserts are still gilded in gold, and an homard en fricassée arrives with a black truffle potato puree. The bread, butter, and pasta are all made in-house, including the temperamental orecchiette reared by Chef White, who is widely known as the master of pasta making. A "White Label" burger option remains too, albeit hidden at the bottom of the menu, for any unadventurous guests.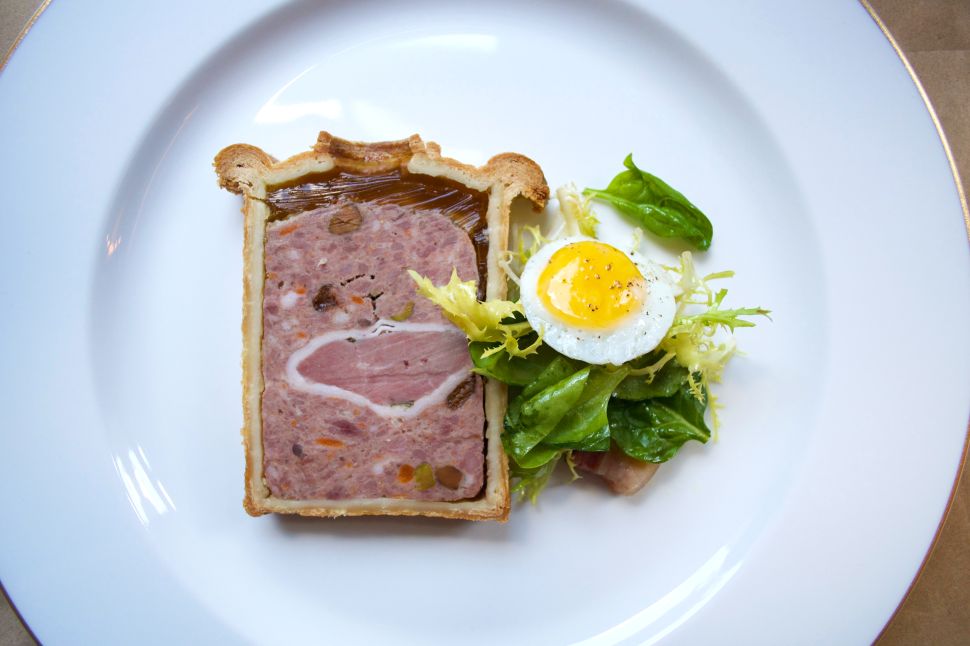 The cocktails are crafted in a way that does not skew to the gender likely to order them. The bourbon based cocktail, Le Diplomate, is indeed diplomatic. An equal opportunity libation. The often masculine spirit is topped with elderflower liquer and a lilac garnish. "I usually hate bourbon, but I love that," a female dinner guest remarked to my left.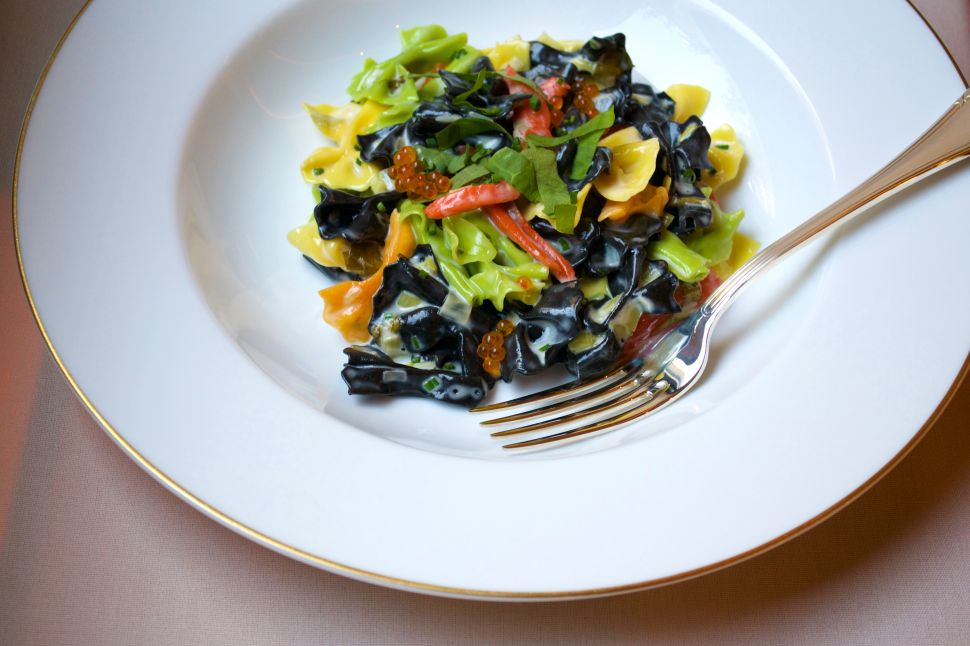 Best of all, Vaucluse is devoid of the seasonal gimmick formerly housed in the same space under the rotating name Park Avenue Autumn/Winter/Spring/Summer, which took up residence at 100 63rd street from 1992 to 2014 before relocating to 360 Park Avenue. Every 3 months, the menu and decor would transform to reflect the changing of the season. The dishes were crowd-pleasing, but it was hard not to feel duped into eating there simply based on the new "season." Instead, Vaucluse is a staple for New Yorkers to have first date drinks, deal-closing dinners, and break up luncheons for decades to come.