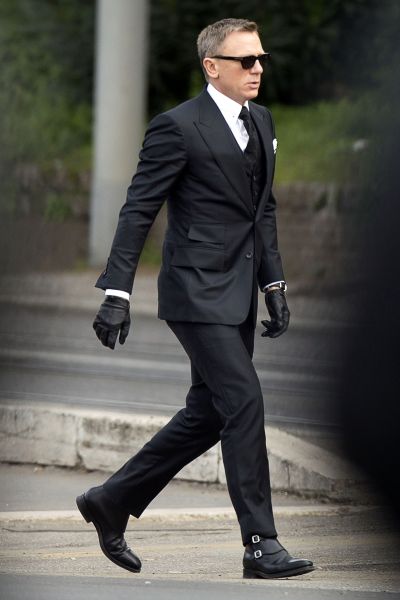 Start your weekend informed with a dispatch on the top fashion news of the moment…
Tom for James: There could not possibly be a better combination than Tom Ford and James Bond, right? That's why it is great news that the designer has been tapped to create the wardrobe for Daniel Craig in the latest Bond flick. via Telegraph UK.
Green steps: Beloved shoe designer Sergio Rossi has gone green with his latest creations. In partnership with Livia Firth's Eco-Age company, the Green Carpet Collection will be made entirely in Italy and is totally eco-friendly. via Vogue UK.
Haute hire: Plucked from Apple and headed to…LVMH? Such is the path for the rather stylish tech nerd Ian Rogers, who will become chief digital officer at the French fashion conglomerate. via InStyle.

Oh, boy:

Starring in the latest round of ads from Acne Studio is 12-year-old Frasse Johansson. How'd he get the gig? Well, it helps that his dad is creative director at the brand. via WWD.

Street smarts: 

The real street style star this fashion month will undoubtedly be the photographer Tommy Ton. Following a brief sabbatical, he will resume posting photos to his namesake site. Dress accordingly. via Business of Fashion.