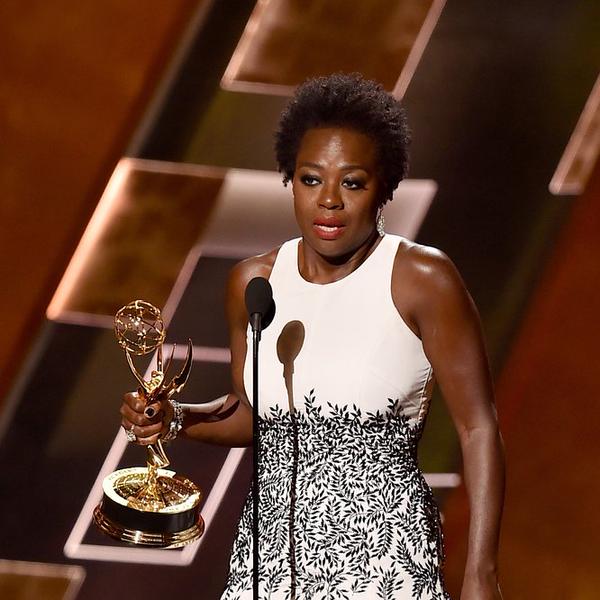 Awards show Twitter is the best Twitter, and that was proven again last night during the 67th annual Emmy Awards.
Veep and Game of Thrones took top honors during the ceremony, but as always the acceptance speeches by individual actors, particularly dramatic actors, got the most online attention.
Viola Davis had the most powerful, talked-about moment of the night when she won the award for Lead Actress in a Drama for How to Get Away with Murder, becoming the first black woman to take the prize. Her embrace of fellow nominees, along with her powerful declaration that "The only thing that separates women of color from anyone else is opportunity" resonated deeply on Twitter:
That wasn't the only big moment, though. When Jon Hamm finally won the Emmy for Lead Actor in a Drama after 16 nominations as an actor and producer on Mad Men, the Internet let out a palpable sigh of relief—and his emotional acceptance speech was the icing on the cake:
Other Emmy moments also got a lot of attention, for better or worse. A montage of spoilers from this season's series finales received heavy criticism—apparently the statute of limitations hasn't passed on Two and a Half Men spoilers:
But all was forgiven by the end of the show, when Tracy Morgan took the stage to present the award for Outstanding Drama Series, 15 months after a car crash that left him in a coma for eight days:
Like any awards show, the Emmys sometimes fall prey to self-congratulation. But it's great moments like these that keep the Internet watching and tweeting every year.