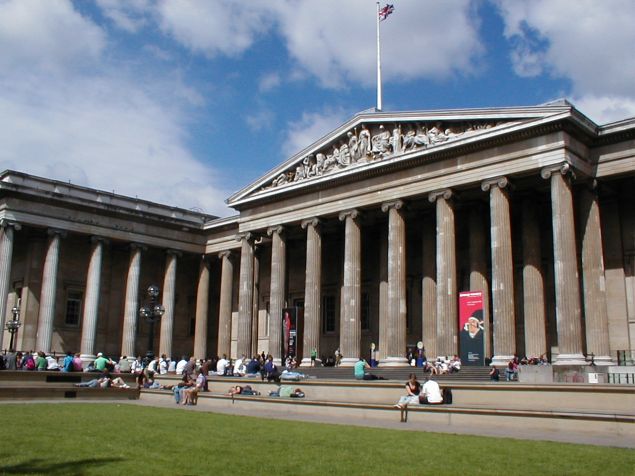 Major Hollywood talent agency UTA wants to begin repping artists. "We want to help find opportunities for artists outside of the gallery," said UTA agent Joshua Roth, who has traded the scouting slog to Cannes and Sundance for Frieze and Art Basel Hong Kong of late.
Arvo Pärt performance last week (the composer sadly shares his birthday with 9/11) was made more interesting by a stray cicada that sang along, New York Times reviewer notes.
Dmitri Rybolovlev's art dealer in court tomorrow over Picassos the artist's family says were stolen.
Yoko Ono wants New Yorkers' help in making the largest ever human peace sign, in a last ditch ploy to remain relevant?
Trial underway for teens who allegedly murdered a French street artist in Detroit in 2013.
A flash mob protested the British Museum's sponsorship by British Petroleum this weekend.
And this, just for the punny headline.