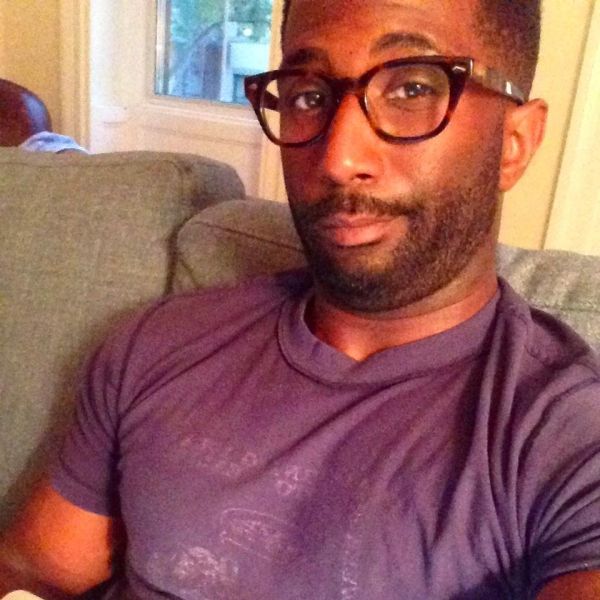 Wesley Morris, a writer for Grantland, has been named a critic at large covering all things cultural for The New York Times, according to a memo to staff that was scheduled to go out this morning.
"As a critic at large in Culture, Wesley will occupy a newly created position allowing him to write essays and criticism across multiple disciplines and to respond to cultural moments as they unfold," Danielle Mattoon, the Times' culture editor, wrote.
Mr. Morris, who is 39, has worked at Grantland, where he wrote incisively about film, TV and other subjects, since 2013. Before that he worked for 10 years as a film critic for The Boston Globe, where he won a Pulitzer Prize for criticism.
"With an inexhaustible enthusiasm for and command of contemporary culture, he brings a fan's heart and a critic's mind to everything from pop stars to film directors," Ms. Mattoon wrote.
Mr. Morris will write both for the newspaper and for the Times Magazine, and he starts October 19. His hiring comes in the wake of a couple new additions to the paper, including James Poniewozik, the new TV critic, and Ana Marie Cox, the magazine's new Talk interviewer.
In the spring, we suggested that the Times should hire Mr. Morris either as the paper's new media columnist—because Mr. Morris has proven that he can do basically anything—or as a new film critic. This is even better.