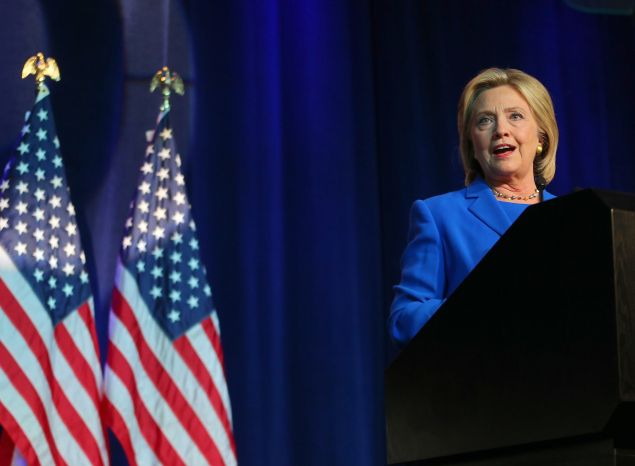 Hilliary Clinton is thankful for all the support she's seen—so thankful, in fact, that she plans to personally thank some of her advocates.
Just how she's planning to do this, though, remains unknown. All we know is that whatever she is gifting her supporters will arrive in a mystery box marked "The Official Clinton Campaign Thx Box."
The "Thx Box" campaign was just announced on Ms. Clinton's Twitter account.
The tweet links to a page on her website where people can enter their email addresses in hopes of one day learning the contents of said mystery box.
Some Twitter users have already begun guessing, mostly with sarcasm:
It looks like only time will tell.