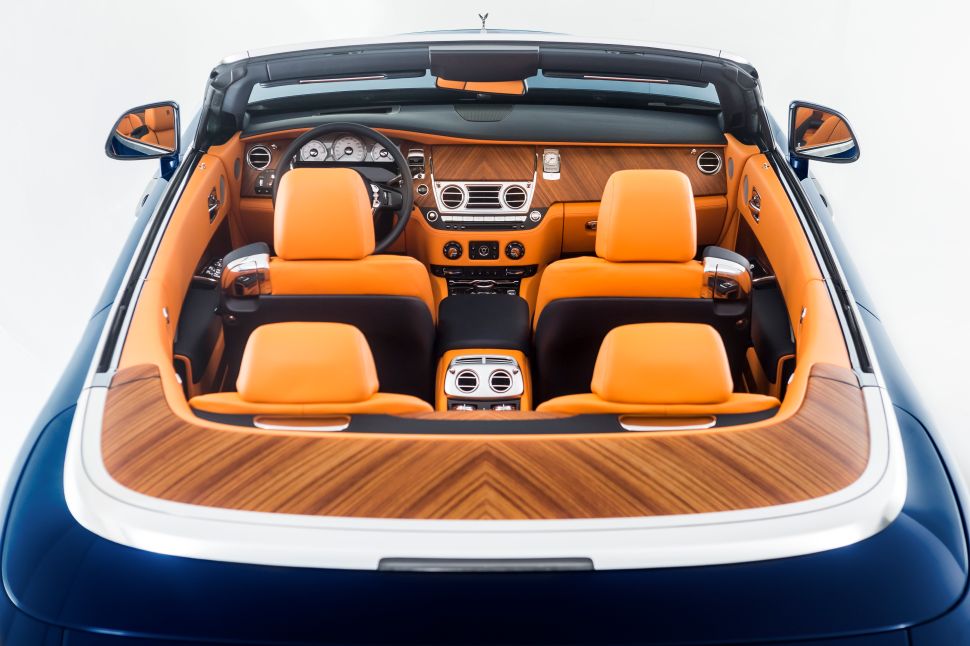 "Quite simply, it is the sexiest Rolls-Royce ever built," the luxury carmaker said in a release. That much is certain. The world's only true modern four-seater super-luxury drop head was inspired by its vintage counterpart, the 1952 Rolls-Royce Silver Dawn, which is considered to be one of the rarest cars in the world. Only 28 custom orders of the car were fulfilled between 1950 and 1954.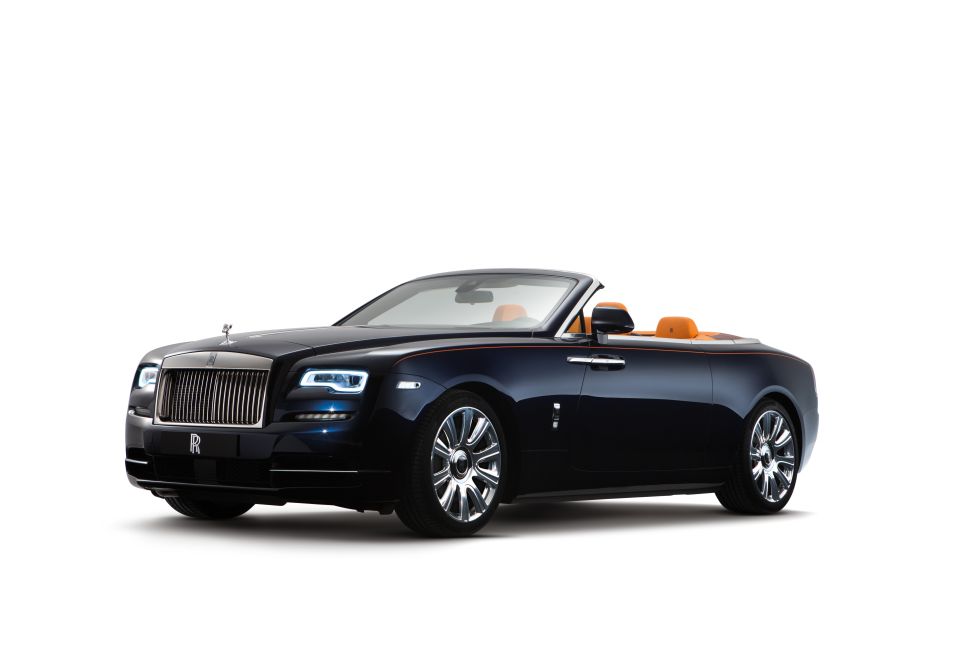 As any luxury automobile does, The 2016 Rolls-Royce Dawn comes with a slew of bells and whistles including "bespoke audio" in the form of sixteen individual speakers and a "highly sensitive microphone" to monitor exterior noise and automatically adjust the volume and tone of the music. If you're bold enough to drive it in the rain, even the fabric rooftop on the automobile was specially engineered to allow passengers to hear raindrops patter on the roof without drowning out any in-car conversation.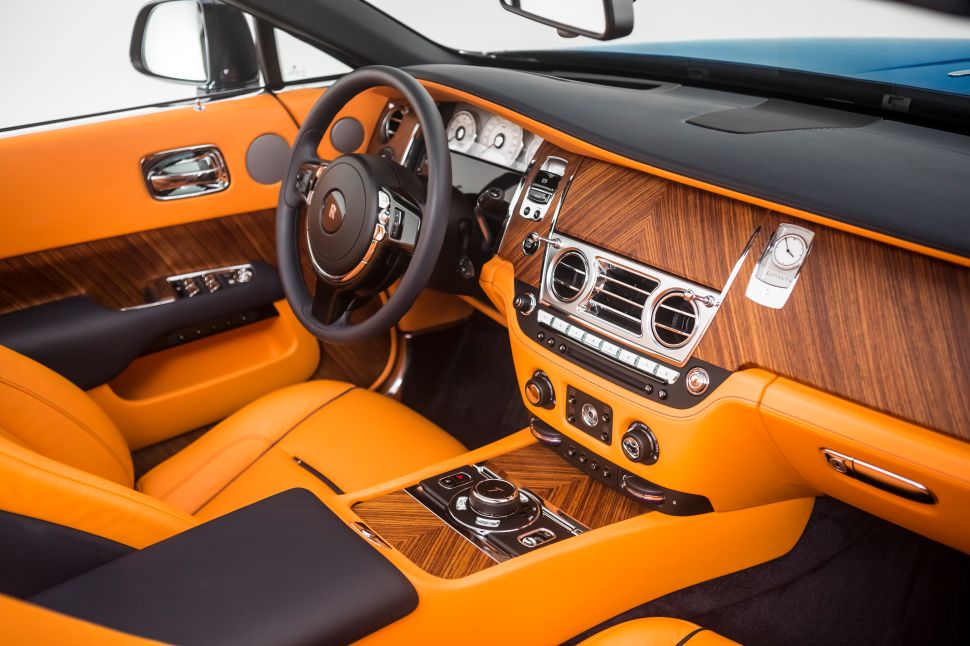 It's fast too. The automobile can hit 62 MPH in just 4.9 seconds, but you should place your oder for one even faster. Only an unspecified handful of the 2016 Rolls-Royce Dawn will be custom made with a base price of just $300,000, but you won't have to hire a driver. This Rolls-Royce is designed to drive yourself.