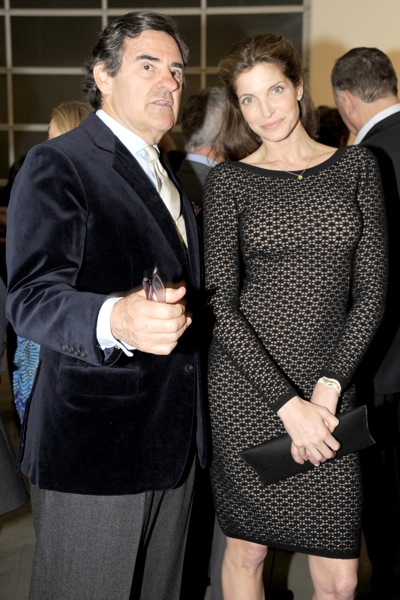 ARTnews magazine, which has been published monthly for most of the last century, will become a quarterly.
Publisher Peter Brant, the new majority owner of the parent company of ARTnews, told The New York Times in an interview that the online operations of that publication and Art in America magazine would be merged. The Art in America website will also be consolidated under Artnews.com.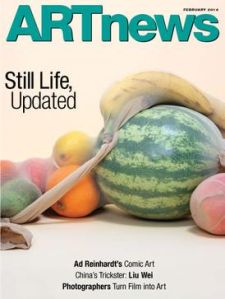 Mr. Brant said he would sell Art in America to ARTnews S.A. back in July. At the time, the companies said ARTnews would focus on special issues like "The World's Top 200 Collectors."
Despite selling Art in America and other publications to ARTnews S.A., Mr. Brant's media company, BMP Media Holdings, simultaneously acquired a majority stake (60 percent) in ARTnews S.A. in the complex transaction. The company is publicly traded on a Warsaw, Poland exchange but will seek a listing in Frankfurt, Germany, the firms said when the merger was first announced.
But today's development isn't an indication that the publications are on the road to being shuttered, Mr. Brant insisted. "We are committed to staying in that world," he said of his print publishing interests in the Times interview. "These are art publications—they're visual. You can go overboard on the digital side."