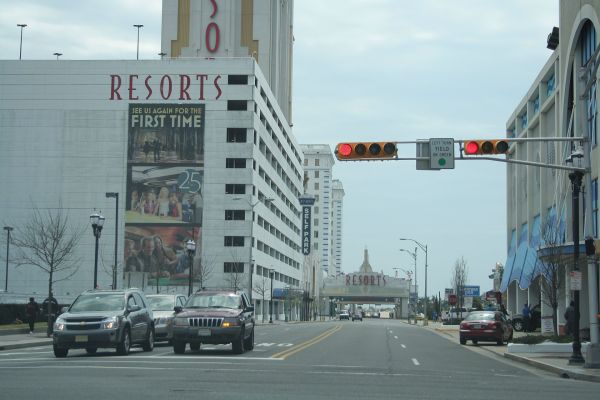 With less than four weeks to go until the state Assembly elections, candidates in the state's competitive districts are bracing themselves for last-minute surprises and shying away from both the press and major ad buys.
In the second district, one prominent Democrat close to the campaign of Assemblyman Vince Mazzeo (D) and running mate Atlantic County Freeholder Colin Bell declined to participate in an informal poll Wednesday, saying that it is too close to the election to offer Republicans an opportunity to attack.
In the first, Assemblyman Sam Fiocchi (R) and running mate Cumberland County Freeholder Jim Sauro are taking the opposite tack to maintain stability. When Sauro called the last two years' upsurge in black activism against police shootings the beginnings of a "race war," the campaign chose to double down and preempt any perception that the story has thrown a wrench into their campaign.
"Jim Sauro is not politically correct," said the campaign Wednesday, in a statement on Facebook. "While Jim respects the rights of every citizen, he and Sam Fiocchi will never apologize for standing up for our brave police officers. It's a disgrace that Democrats Bob Andrzejczak and Bruce Land refuse to do the same."
Meanwhile, in South Jersey's only other contested race, Burlington County freeholder and one-time challenger to Congressman Tom MacArthur Aimee Belgard (D) has been unavailable for comment on her reelection campaign.
In an election year during which the dreaded North Jersey casino referendum, shadowy super PACs, provocative statements on race and even the occasional fist fight have all failed to spur public interest, the candidates will all be vying for small margins in New Jersey's most poorly attended election in years.
Here are the events that have defined the races so far.
July
August
September
October