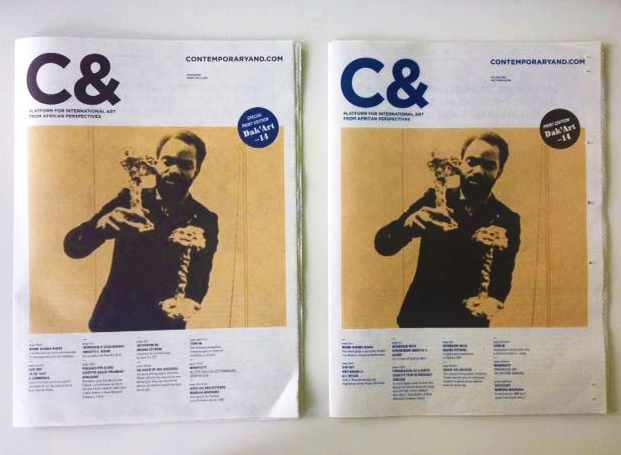 The 2016 Armory show will focus on African art and be curated by Julia Grosse and Yvette Mutumba, founders of Contemporary And (C&), an online African art portal. The show will emphasize African and African Diasporic work from all over the world.
Mob connected art thief's body found floating in London canal.
Attack at Armenian Pavilion at Beijing Biennale, probably politically motivated.
South Korean Star Wars comic available for free
Art lovers build their homes around their collections.
Columbian sculptor Doris Salcedo won the inaugural Nasher Prize, which comes with a cool $100,000.
Despite all that Dismaland hype, a controversial Banksy really tanked at auction.
France and Netherlands will share custody of the Rembrandt they both wanted. How sweet.
Tuymans settles out of court in copyright case regarding use of news photos in his work.