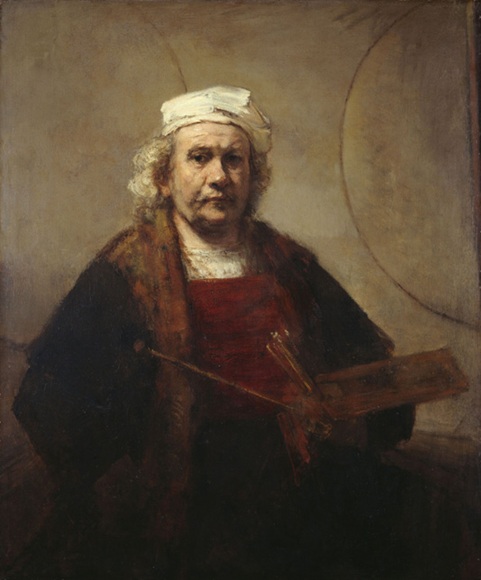 The Guardian explores the resurgence of crafts in art schools–a response to digital everything.
A booming Beirut art scene.
The Obamas have left their mark on the White House art: a decidedly more contemporary slant.
Paris art space Palais de Tokyo reopens.
Disputed Rembrandt will stay in the UK. For now.
Tehran museum to loan many works to Berlin institution for exhibit next year.
Yet another artwork mistakenly thrown out by the help.