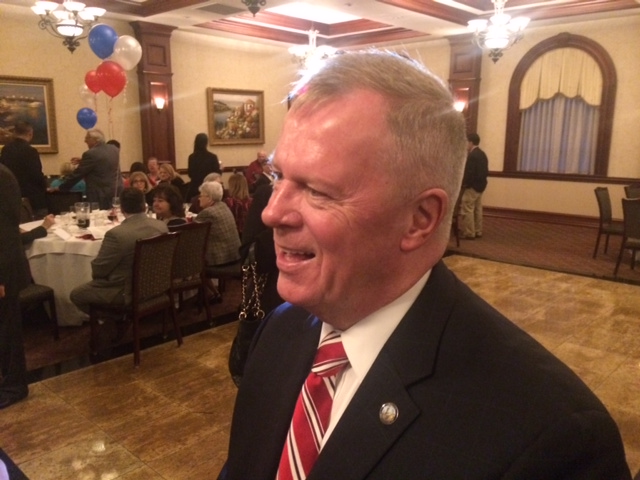 A statement released by Bergen County democratic freeholders Tracy Zur, Steve Tanelli and Tom Sullivan alleges that former freeholder and current Republican candidate John Mitchell "turned his back on taxpayers" when he was serving on the Board of Chosen Freeholders.
The group claims that Mitchell "did not want to get involved" in an April 2012 action by then County Executive Kathleen Donovan to cut benefits and pensions from part-time commissioners of the Northwest Bergen County Utilities Authority.
The Democrats' statement alleges that "Mitchell's unwillingness to take action set off a costly legal process that began with Donovan's firing of commissioners two weeks later." It also claims that "it is difficult to imagine that John Mitchell would have experienced such reluctance had he not been trying to protect some of his political buddies."
When asked about the allegations made against him by his opponents Mitchell made the following statement: "As has been the case with my opponents in the past, facts are elusive to them. I will have more to say on this in the coming days."
Mitchell is attempting to regain his spot on the freeholder board on November 3. He is running on the Republican ticket alongside Ken Tyburczy and Daisy Ortiz-Berger.