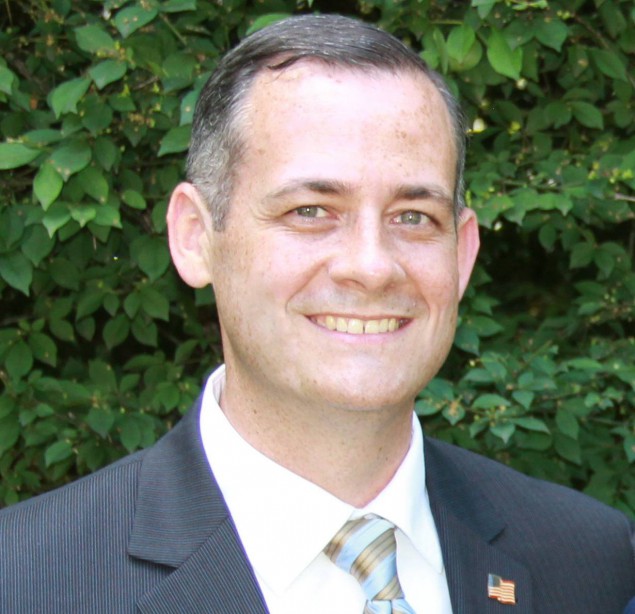 Republican freeholder candidate Ken Tyburczy filed for bankruptcy in 2011 according to documents recently obtained from the United States Bankruptcy Court District of New Jersey.
The candidate is running on a platform that focuses on bringing more fiscal responsibility in Bergen. Tyburczy, currently a sitting councilman in Ramsey, regularly discusses bringing tax relief to the overburdened county and providing debt solutions.
According to Tyburczy, the fact that he filed for bankruptcy in the past should not count against him. In fact, he says that he believes his ability to recover after the bankruptcy incident shows that he can do something similar to eliminate Bergen County's debt.
"In 2011, I filed bankruptcy due to a business that didn't work out," Tyberczy told PolitickerNJ. "It was a rough period for my family and a difficult decision to make. The experience gained was a keen awareness of the importance of debt management and this is why it is an important issue to me. Credit ratings can be great in one moment and life events can turn them. With $930 million in Bergen County Debt, it is time to focus our attention on paying it down faster. By having checks and balances in County Government, we can ensure that financial decisions are made with everyone's input."
According to the document, Tyburczy filed for bankruptcy as an individual on January 25, 2011. Records of that filing show both estimated assets and estimated liabilities between $500,001 and $1 million.
The bankruptcy was filed during a period of unemployment for Tyburczy, according to the documents.
According to Republican chairman Bob Yudin, the revelation about Tyburczy's financial history is not indicative of any larger issues in Bergen's Republican Party.
"I think that what is reflected here is that the man pulled him self up by his bootstraps, he has gone on with his life and he is doing a fantastic job," Yudin said. "A personal bankruptcy, in my opinion, does not adversely reflect on any individual who has gone bankrupt."