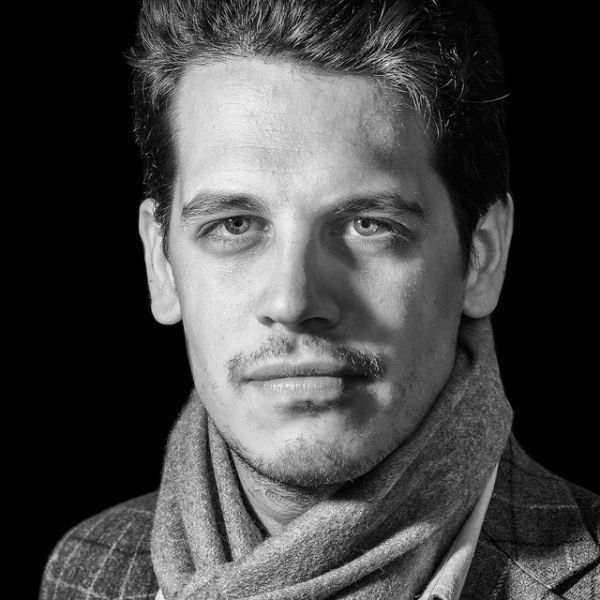 Conservative news and opinion website Breitbart is moving more heavily into tech news, with European journalist Milo Yiannopoulos at the helm. Mr. Yiannopoulos' pet cause is GamerGate—he has railed against the "army of sociopathic feminist programmers and campaigners" who are "tearing the video game industry apart."
Yesterday Mr. Yiannopoulos held a Reddit AMA, and while many of the questions centered on the tech world and how Breitbart would cover it, GamerGate unsurprisingly made its way into the conversation as well.
The AMA didn't get off to a promising start—when one Redditor asked Mr. Yiannopoulos (credited as "Actual Yiannopoulos, and a pretty big deal") a series of simple tech questions, he seemed to be at a loss (all photos are screenshots from Reddit):
Mr. Yiannopoulos was on more solid ground when asked about his vision for Breitbart Tech—and he even apologized for comments he had made about Kotaku in Action, the subreddit on which his AMA was posted:
On a question about Breitbart's web traffic, Mr. Yiannopoulos got in a plug for his own stories:

Though Mr. Yiannopoulos didn't use the phrase "GamerGate" very often during the AMA, its themes reverberated through many of the questions—and while the tech chief's answers were brief, they spoke volumes about his views on diversity and politics ("SJW" stands for social justice warrior):

Not all of the queries were tech-related—Mr. Yiannopoulos also shared his very bleak views about journalism with one aspiring reporter:

Like most Breitbart writers, Mr. Yiannopoulos seems to have no trouble speaking his mind.