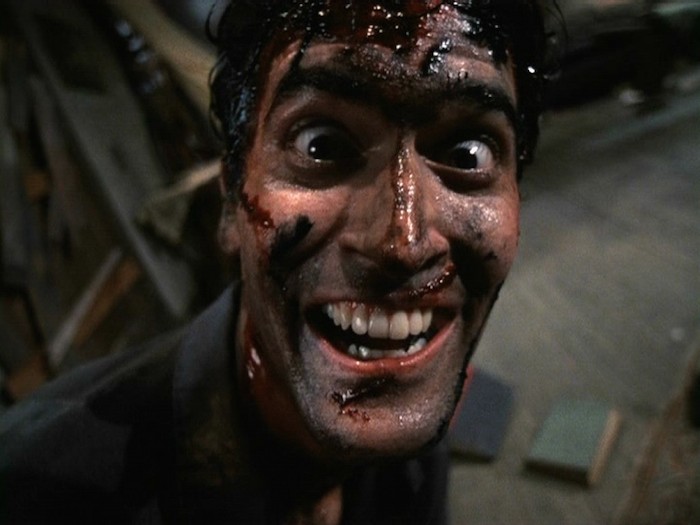 It's the perfect time to brush up on the essential Evil Dead franchise with the upcoming Starz reboot Ash vs. The Evil Dead set to premiere on Halloween night.  Thanks to a handy "last time on…" recap, Evil Dead 2 is actually a completely acceptable place to start, and is best enjoyed with friends (and maybe a drinking game). When folks think of the slapstick horror-comedy-gore for which the series has become famous, much of that originated with this film, functionally a remake of the original Evil Dead, which was a slightly more serious-minded independent effort.
While the horror-comedy has seen some excellent contributions in recent years, Sam Raimi's 1987 beaut is really the platonic ideal of the genre. Can't get enough? Make a night of it with the equally amazing third installment Army of Darkness, and Fede Alvarez's blood-soaked straight-faced 2013 reboot.
This post is from Observer Short List—an email of three favorite things from people you want to know. Sign up to receive OSL here.