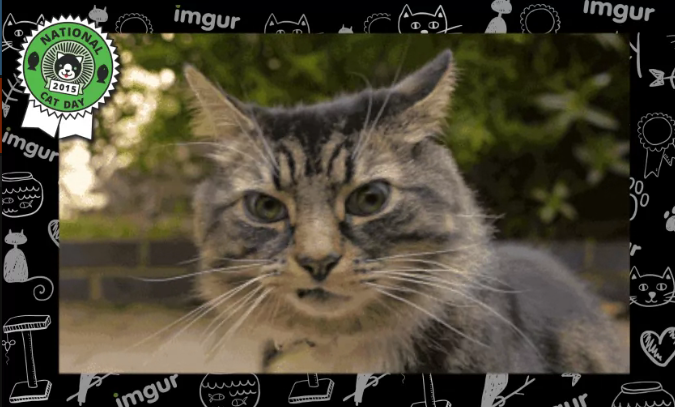 Imgur is undoubtedly one of the Internet's best sources for all things cat. From photos to GIFs, the site is likely to have a funny feline on its front page at all times.
To celebrate another year of Internet cat love, Imgur put together "Cat Class of 2015," a collection of the year's brightest, glitchiest and scarediest cat posts.
The collection features superlatives like "Best Cat Stack," "Most Likely to Become Human" and "Most Likely to Achieve World Peace While Napping." One super special cat will also be crowned "Cat of the Year."
And here it is, the Cat Clas of 2015:
The Cat Class '15: The Internet's Most Viral Kitties!