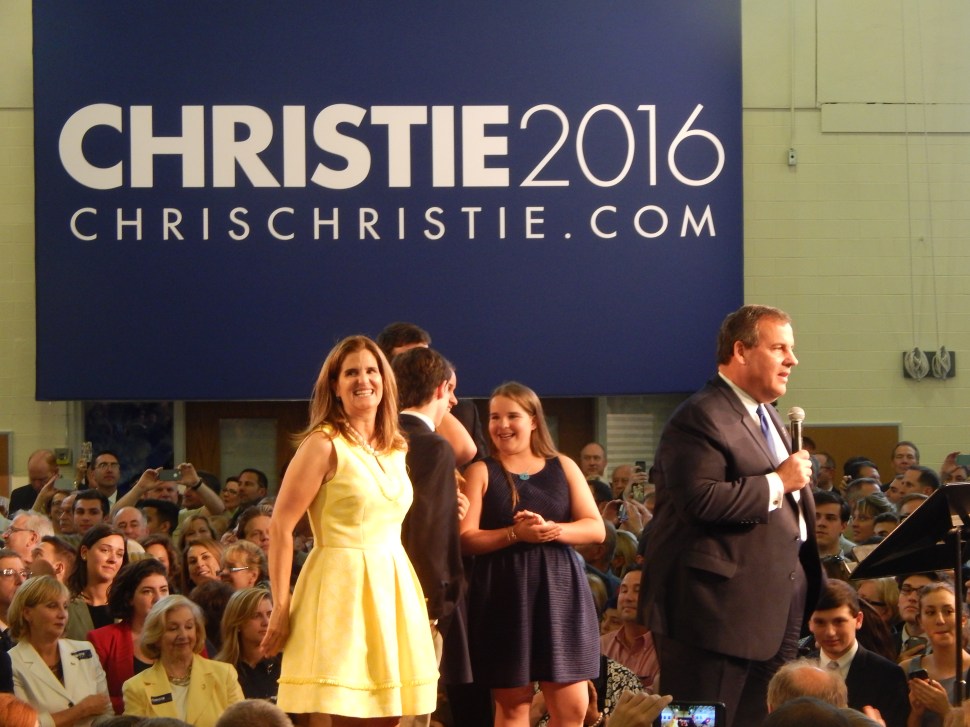 Governor Chris Christie today named New Jersey Department of Transportation (NJDOT) veteran Richard T. Hammer as the agency's acting Commissioner, his choice to succeed Jamie Fox.  Hammer is currently Assistant Commissioner responsible for the department's Capital Program Management Section where he manages a workforce of approximately 1,100 employees throughout six divisions.
"I am pleased to name Richard Hammer as our next Transportation Commissioner," said Governor Christie. "Rick's 33-years of service to New Jersey and the department bring a wealth of experience and a deep understanding of the transportation challenges that face the Garden State. I appreciate him stepping up to this next challenge in his long career of public service at the Department, and look forward to having him join my cabinet."
Fox resigned earlier this month.
According to the Christie Administration, during his tenure as Assistant Commissioner, Hammer spearheaded infrastructure initiatives to improve New Jersey's vast transportation network, including a $1.2 billion rehabilitation of the 3.5 mile Pulaski Skyway, the $265 million reconstruction of Route 35 damaged by Superstorm  Sandy as well as the ongoing $1 billion "Direct Connect" program in Camden County.
A Cream Ridge resident, Hammer spent 14 years with the Bureau of Structural Evaluation in the former Division of Bridge Design and 10 years in the Division of Project Management, where he served as a Program Manager overseeing major statewide bridge projects and ultimately as Division Director.
The acting commissioner received his Bachelor of Science in Civil Engineering from Rutgers University and performed Graduate Studies in Structural Engineering also at Rutgers University.