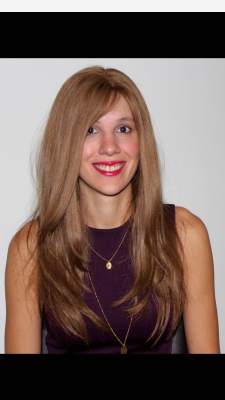 Princeton Public Affairs Group today announced the addition to the team of operative Christina Zuk.
"We are thrilled to have Christina come on board.  She represents the next generation of influencers and her fresh perspective will be valuable to our bi-partisan team." said PPAG Founder Dale Florio.
A Bayonne native, Zuk was chief of staff to state Senator Barbara Buono, the 2013 Democratic nominee for governor. Most recently, she served as the Director of Legislative and Political Affairs for JNESO, a labor union representing health care workers in New Jersey and Pennsylvania.
In 2013, Zuk served as Political Director for Buono's campaign for Governor where she oversaw outreach to and coordination with national and local interest groups, statewide and local elected officials, grassroots supporters, and other organizations in support of the Democratic gubernatorial candidate.
She received her undergraduate degree from Rutgers College in both Planning & Public Policy and Political Science, was an Eagleton Undergraduate Associate at the Eagleton Institute for Politics, and a member of Pi Sigma Alpha, the national political science honor society. Zuk also holds a Master's Degree in Public Affairs and Politics from Rutgers University's Edward J. Bloustein School of Planning and Public Policy.
She currently serves on the Executive Board of the New Jersey Young Democrats of America as a National Committeewoman.