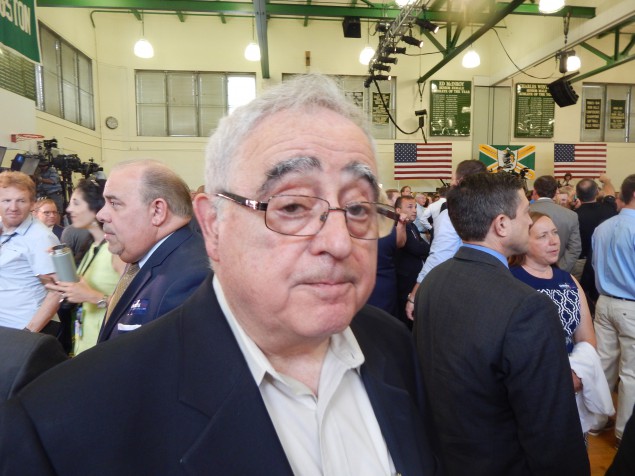 The GOP effort to replace Anthony Cappola's name on the LD38 assembly ballot may be heading to court as early as today according to Bergen County Republican Chairman Bob Yudin.
Yudin said that though the paperwork was just filed on Monday, it is "moving very very quickly."
Though the deadline had already passed when Cappola dropped from the race last week, there is a precedent for names being replaced after the deadline.
Today's hearing has yet to be confirmed but if it is heard, the hearing will be held in the Passaic County Superior Court in Paterson.
On Thursday, The Bergen County Republican Organization will meet in order to agree upon a replacement for Cappola. Fernando Alonso, a former candidate in the district, has stated that he is prepared to run for the position.
According to a source, the initial suit was filed late Monday in Passaic against the Secretary of State and the district clerks, not against the Democratic Party.
The source doubts that the case will be heard before Thursday's candidate selection convention because the Republicans may want to demonstrate they have an official candidate in order to give the ballot change more weight.