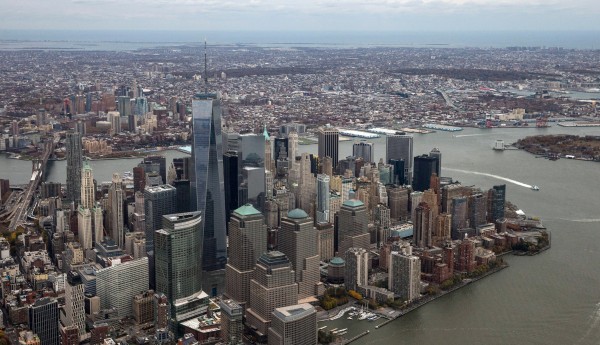 When Condé Nast launched its in-house branded content studio last January, one of its chief selling points was that 23 Stories, as its studio is called, would give advertisers access to the company's resources, namely, editors and writers. And that strategy seems to be working. Condé Nast announced today that 23 Stories is partnering with Cadillac to create an advertising campaign that will "reinvent the luxury space by pushing the boundaries of marketing."
Although seemingly every media company is beefing up or creating an in-house advertising studio, most media organizations emphasize the separation of editorial and branded content divisions. Condé Nast has taken a different track by touting its editorial talent for crossing that so-called church and state divide.
"Creating the most compelling content and obsessively pushing boundaries is what drives Condé Nast," chief marketing officer and president of Condé Nast Media Group Edward Menicheschi said in the announcement.  "Partnering with Cadillac, a brand with similar DNA, will result in premium storytelling that engages and inspires our shared consumers."
The marketing boundaries will be pushed by "the talented storytellers from Condé Nast's editorial staff" who, in a variety of formats and across the company's distribution platforms (aka editorial properties), will "dare greatly" to reimagine the relationship between editorial and advertising. Condé's Cadillac campaign will consist of more than 50 pieces of custom content, including articles and video.
"Of particular note are a series of short films launching in November that will explore some of the editors who are breaking the mold exhibiting great courage and confidence as they 'dare greatly' to reimagine the art of storytelling," explained the press release.
In a trailer to promote the video series, top editors and writers from Condé Nast Traveler, GQ and Vanity Fair discuss the rush of adrenaline of high-impact journalism, interspersed with a montage showing highly-charged world events. The trailer concludes, unironically, with a title card that reads "For those intrepid souls who dream and dare greatly," followed by the Cadillac logo.
"Dare Greatly" may be the slogan for Cadillac's new campaign, but that tagline can also apply to Condé Nast's approach to branded content.