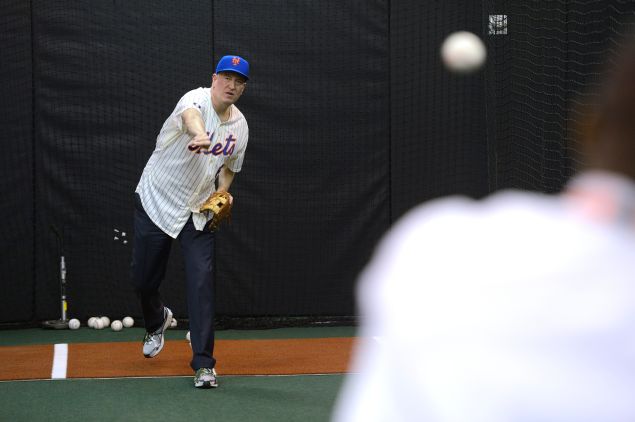 Bill de Blasio has been attacked on social media for ignoring questions in Twitter chats and criticizing the New York Post.
But now the mayor has angered the most passionate group of all—New York sports fans.
Last night, the Yankees beat the Red Sox to secure the wild card spot in the American League East, and their first playoff appearance since 2012. The New York Mets will also be in the postseason, facing the Los Angeles Dodgers for the National League East championship.
To celebrate the success of New York's baseball teams, Mayor de Blasio sent out this tweet Thursday night:
As the New York Daily News first reported, however, the two teams last both made the playoffs in 2006—only nine years ago. (But to be fair, the Subway World Series between the Yankees and Mets was in 2000—the Yankees won).
The fact that Mr. de Blasio's tweet wasn't technically wrong didn't stop Twitter from criticizing him, however:
The passionate reaction to such a vague tweet could be chalked up to fans worried that Mr. de Blasio could "jinx" their playoff hopes. In any case, Mr. de Blasio probably shouldn't go into Yankee Stadium anytime soon.