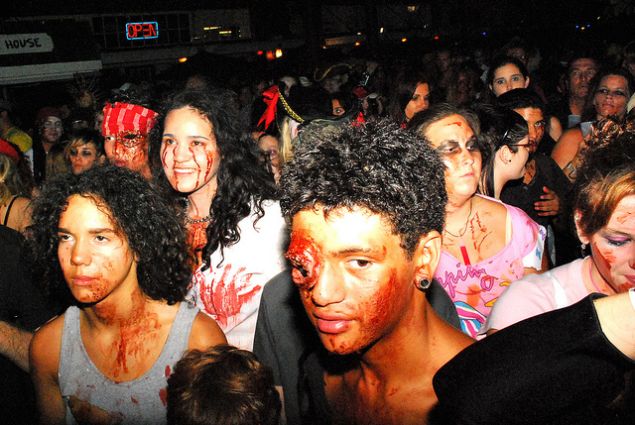 Delaware freeport is a game changer for New York art market. The massive art storage facility opened in the sales taxless state in December and could mean significant savings for collectors here getting dinged by our nearly 9 percent sales tax. "There is really no reason… to have to ship something to Switzerland," now, the freeport's founder, Fritz Dietl, told Artnet News.
UK Culture Minister placed an export ban on a popular Rembrandt recently sold to an unnamed foreign buyer.
Paula Cooper says her only concern now is the few artists she works with who still haven't gotten their "just desserts."
Frieze Masters sales disappoint.
David Lynch will write a memoir.
Wendell Castle challenges the barrier between furniture and sculpture.
Only two weeks left to catch Hudson River School paintings in the homes of Hudson River School painters in Hudson, N.Y. (can we get the word "Hudson" in here one more time?).
Zombie themed art festival ends in deadly shooting.