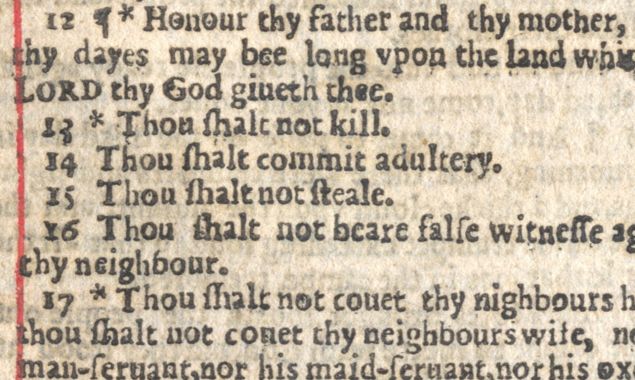 Cuban authorities have freed El Sexto. No, that's not a euphemism.
A 19-year-old stole a bunch of art from the abandoned home of a bankrupt techie in San Francisco. All but two of the works have been recovered.
Formal art theft alert issued in the U.K. But the country's Arts Council is a bit dodgy on the details.
Italian artist Christo opens Manhattan show next month and massive installation on an Italian lake next year.
A rare Bible with a pretty great typo hits the auction block.