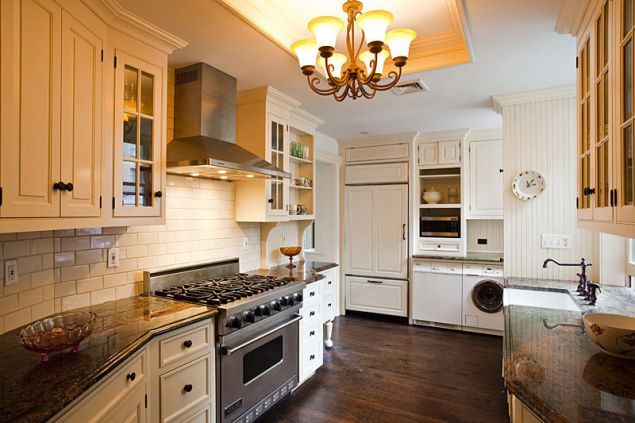 It would be an understatement to call the Niederhoffer family complicated, but for at least one member of the clan, life just got a little bit simpler.
Simpler, that is, in terms of finding a buyer for her three-bedroom, 2.5-bath pad at 40 East 62nd Street.
Gail Niederhoffer, who is the ex-wife of hedge fund manager/professional investor/writer/national squash champion Victor Niederhoffer, has sold her Lenox Hill condo for $4.72 million.
Ms. Niederhoffer, who is still apparently on quite good terms with her ex-husband, is the mother of two of his seven children. He remarried –he has a total of six daughters and, most recently, a son. Their family was apparently used as something of an inspiration for their daughter Galt Niederhoffer's novel, "A Taxonomy of Barnacles."
The Harvard-educated writer and filmmaker Galt Niederhoffer is currently in the midst of a rather messy custody battle, in which she has accused her ex, Jonathan Gordon, of attempting to poison her with arsenic, and in which he has tried to say that she is in need of psychiatric help—Galt responded with "affidavits from psychiatrists, her former boss Harvey Weinstein and actress Michelle Williams attesting to her sanity."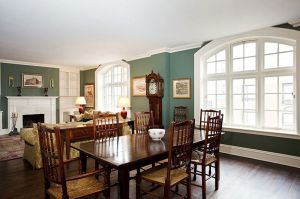 Perhaps Gail was attempting to get a breath of fresh air by selling her eight-room apartment–she also splits her time between Austin, Texas, and the city. Or like so many mothers of adult children, she found the 2,064-square-foot home too large.
Ms. Neiderhoffer had lived in the Upper East Side home since at least 1997, according to public records, but the new owner is apparently making quite the journey. Buyer Moritz Freiherr Von Eltz-Rubenach hails from Germany (Weilerswist, to be more precise). And yes, you may be forgiven for thinking you're reading out the next Wes Anderson movie.
Anne Winter at Brown Harris Stevens had the listing, which features a wood-burning fireplace, wide-plank cherry floors, custom bookshelves, and a separate bedroom wing. It also promises the apartment will "create a serene, comfortable environment." We certainly hope so.