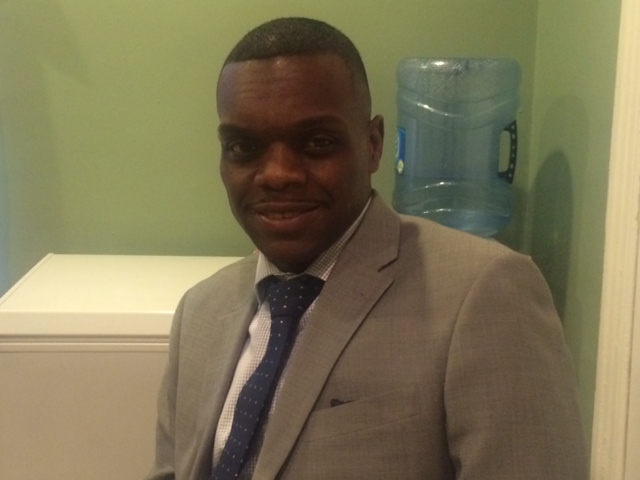 The Hudson County Prosecutor's Office arrested three people on Friday – including a former Democratic candidate for the Assembly in LD31 – on charges of mortgage fraud.
Bruce Alston, who in June ran unsuccessfully against the establishment ticket of Nick Chiaravalloti and Angela McKnight, was charged with making/possessing material to make false government documents, false/tampering with record, theft/illegal retention, tampering with public records, false representation, theft by deception, impersonation and conspiracy to commit all those aforementioned crimes.
The Hudson County View has the full story here.