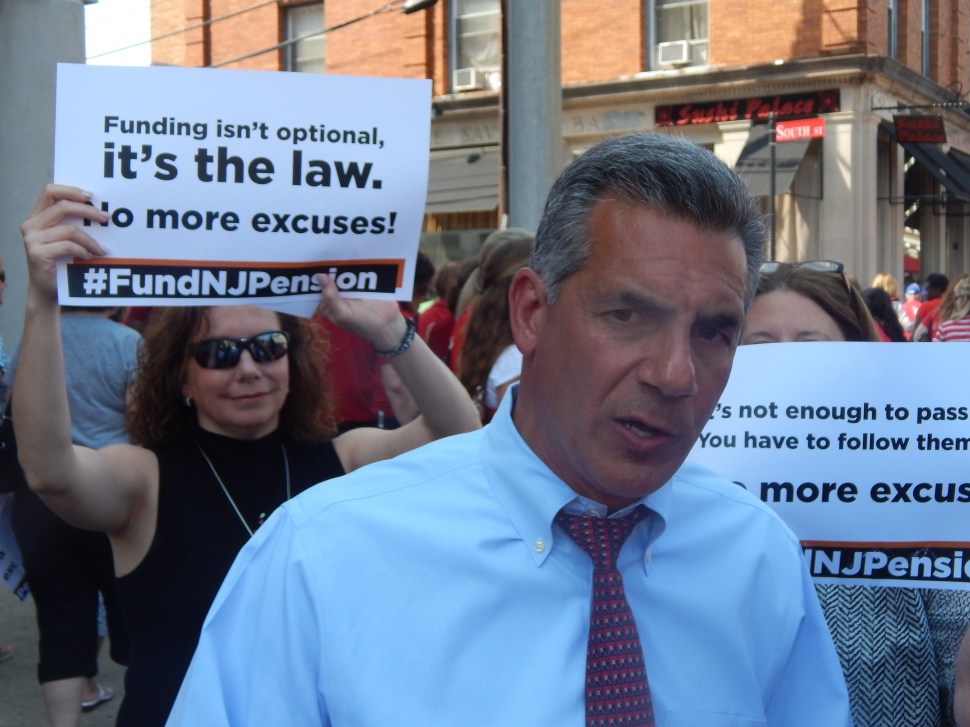 Gannett's MyCentralJersey.com issued its endorsements this weekend in the 16th Legislative District and opted for a split ticket.
The media outlet strongly backs incumbent Republican Assemblyman Jack Ciattarelli (pictured, above).
"He examines issues more thoroughly than most politicians, and has never seemed unduly ruled by party ideology or a blind sense of loyalty. That independence is welcome, but it's also a reasoned independence; Ciattarelli is always ready to back up what he says. His actions appear governed by his conscience in a way we see too rarely in politics."
MyCentralJersey.com also supports Democratic challenger Andrew Zwicker, a plasma physicist.
"Zwicker can bring to Trenton what Holt brought to Congress — a scientific approach to problem-solving sorely lacking in a group piled high with lawyers. Holt was no wonky nerd; he saw policy angles others didn't see with a depth others either couldn't understand or didn't want to explore. Zwicker features much of the same type of intellect, if with a slightly less liberal bent."
Read the full editorial here.