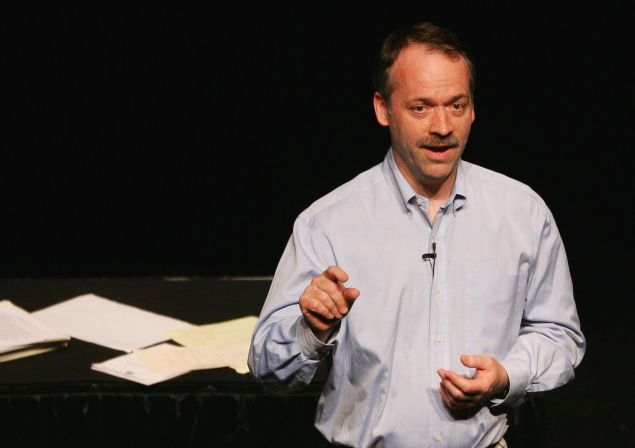 It's a big week for innovation in the world of crossword puzzles.
Today, BuzzFeed launched its inaugural puzzle, which will run daily Monday through Friday. And over at the Times, Will Shortz asked some of his favorite constructors to come up with new ideas that have never been attempted in the paper before. This week's slate of crosswords is the result; today's, by Patrick Merrell, features illustrations functioning as visual puns corresponding with clues in the puzzle.
Mr. Shortz began planning "New Ideas Week," as he called it, several months ago. (Every fall since 2008, he has run a week of crosswords that are special in some way—like in 2010, when he ran puzzles by members of the Brown University crossword club.) Tuesday's puzzle is by Patrick Berry, and Wednesday's is by Joel Fagliano, who is Mr. Shortz's assistant.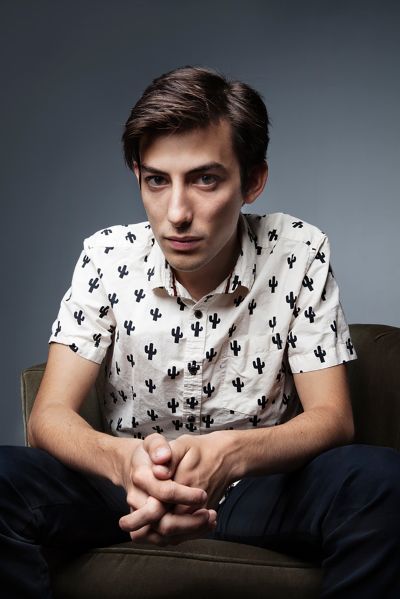 "The twists run from fairly tame," Mr. Shortz hinted in an email from the World Puzzle Championship in Sofia, Bulgaria, "to a couple that I really couldn't run on any normal day."
So far puzzle solvers have reacted positively to the changes. "Today's NYT crossword puzzle is way more fun & inventive than most too-easy Mondays," Washington Post columnist Gene Weingarten wrote on Twitter, "and bodes well for the week of constructors-gone-wild."
The BuzzFeed crossword, for its part, is themed around Disney princesses, which is in keeping with the company's millennial aura. "OK so this is the Buzzfeediest theme ever, which I like," Michael Sharp, an English professor at Binghamton University, wrote on a new blog which will critique BuzzFeed's puzzles as well as crosswords from the indie puzzle world at large.
"No space issues because BuzzFeed is not paper-bound, so there's a lot of cluing," added Mr. Sharp, who also reviews Times puzzles under the pseudonym of Rex Parker. "And they say millennials are illiterate. Pshaw!"
Mr. Shortz said it was just a coincidence that his experimental puzzles were unveiled the day BuzzFeed's new crossword went live, though it's hard not to detect a hint of competition between the two publications. Caleb Madison, who is BuzzFeed's new puzzlemaster, once worked for a summer as Mr. Shortz's intern.
Still, Mr. Madison, 22, denied feeling any sense of rivalry. "Not at all!" he wrote in an email. "And no matter what, the more people solving crosswords the better it is for people who make crosswords :)."
Mr. Shortz echoed that sentiment. "Crosswords aren't like toothpaste or cars, where patronizing one brand generally means not patronizing the competition," he said. "A crossword enthusiast can solve two, three, or more puzzles a day. The arrival of a new, quality crossword is good for solvers and constructors and, really, everyone in the puzzle world."