While there is still quite some time until Valentine's Day descends upon us, Hal Rubenstein's latest project will probably have you thinking of love at least a couple of months in advance.
Mr. Rubenstein's newest book, The Looks of Love: 50 Moments in Fashion That Inspired Romance, available on October 27, is a collection of 50 iconic moments over time that focus on love.
"I see things emotionally, and I think the moments in our culture that make the greatest impressions on us really are emotionally, rather than mentally, driven," Mr. Rubenstein told the Observer.
The author and established style expert did not focus solely on the fashion industry. Instead, he used essays and photographs to provide a broad look at moments with romantic themes throughout time, beginning in the 1920s and spanning to present day. Examples of his picks include Gianni Versace's 1992 Miami Collection, the Duke and Duchess of Windsor's marriage in 1937 and the influence of the film Flashdance.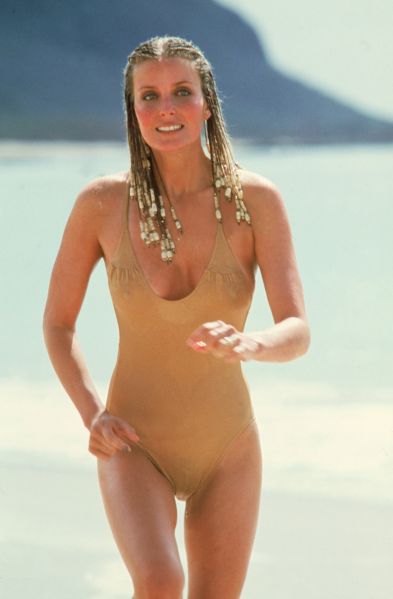 "We originally were going to do a book of 100 [moments], but it would had to have been an encyclopedia," Mr. Rubenstein said. So how did he go about narrowing them down? "Honestly, they kind of chose me," he explained. "A lot of these things I was witness to; I was at Woodstock, I remember Sonny and Cher being divorced. These are all touchstones in my life, as well as everybody else's."
Mr. Rubenstein also stressed the importance of understanding of the background of the moment, in order to fully appreciate its significance. "Nothing in our culture happens in a vacuum. A spellbinding fashion show is a result of other elements in our culture," he said. "When you start looking for the influences, you just realize it gets more and more complex and deeper, [so] each element becomes more fascinating."
He gave an example of this attention to detail, explaining how the grunge movement did not, in fact, start with Marc Jacobs. He talked about how the trend actually began in Seattle, referencing Courtney Love and the music scene. "It started in clothes that were bought at Walmart and Salvation Army; in 1992, America was in an incredible recession and people didn't have money. There are just so many other factors from outside that particular branch of our culture that weigh in."
He also elaborated on the longstanding effects that subjects of the book had on culture and society. For example, he pointed out the show Will & Grace. "That show probably did more in our culture to drive the acceptance of the LGBT community than any protest, any law, or any kind of activism. You saw four people who were funny, delightful, charming, good looking and kind of well dressed and went, 'I want to spend time with—oops! A couple of them are gay? Well, what the hell? They're funny!' "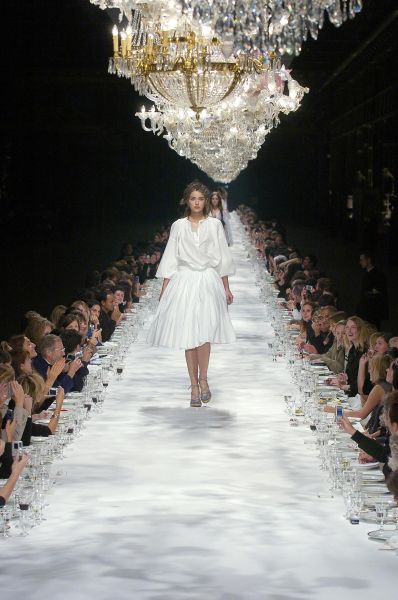 He also spoke about Elizabeth Taylor's legacy: "To see a woman like Elizabeth Taylor—who basically always went with her heart and it didn't matter whether she was right or wrong or scandalous or not—but because of the purity of those movements, this…guaranteed she would always be a movie star. Most people don't have those kinds of guts."
Mr. Rubenstein said that the book was also partially about his mother and father. "Their relationship, their love affair and the clarity and intensity of that shaped the way I look at life," he said.
Without giving any specifics, Mr. Rubenstein said that another book was on the way, shortly following the release of The Looks of Love. This is, of course, in addition to his frequent appearances on the Home Shopping Network, his work with a restaurant consulting group and his gig as special projects editor for Architectural Digest.