If you're not familiar with Reddit's popular Photoshop Battles, it's something worth looking into. A Redditor posts an image (often related to a current event), and then other savvy users Photoshop the picture in ways you'd never dream. It's usually pretty hilarious.
A Photoshop Battle erupted on the site today, following last night's Democratic Debate. The starting image featured leading candidates Hillary Clinton and Bernie Sanders at their podiums. The results were amazing and the thread made it to the site's front page.
Here was the initial photo:
Here are some of the most creative battle photos:
"Whee"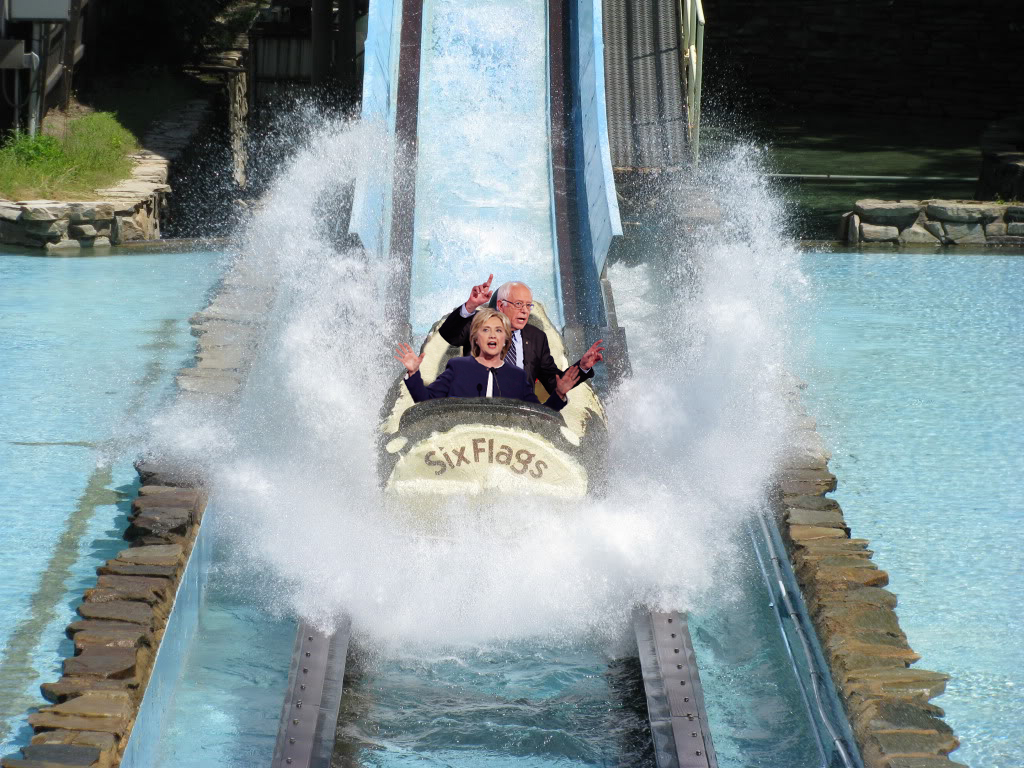 "Mudslinging"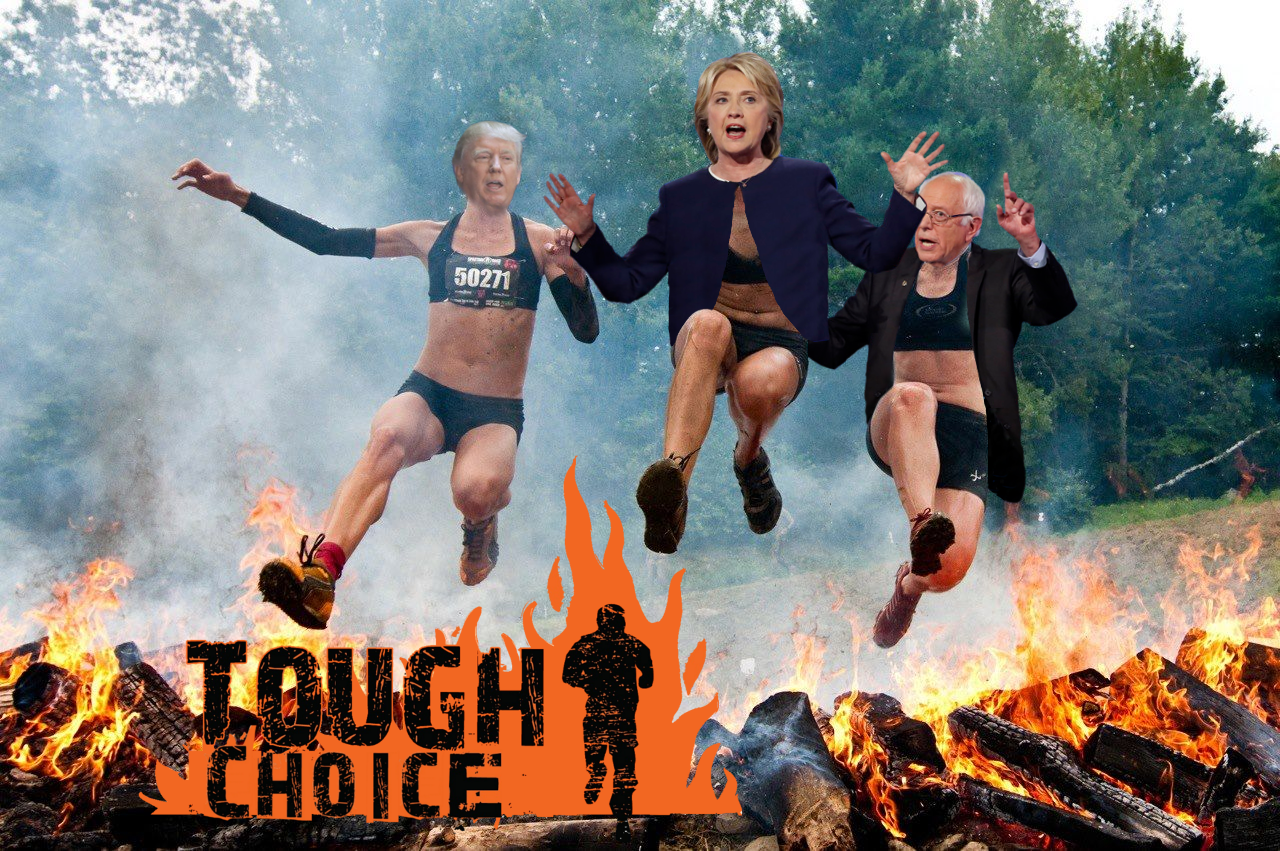 "'Trump is going to be soooo pissed.' 'I don't care about his stupid boat, COME SAVE ME!'"
Is it really a party without everyone's favorite uncle?
(GIF: Reddit/jruhlman09)
"Clinton attacks Sanders on gun laws"
"I loved the new format"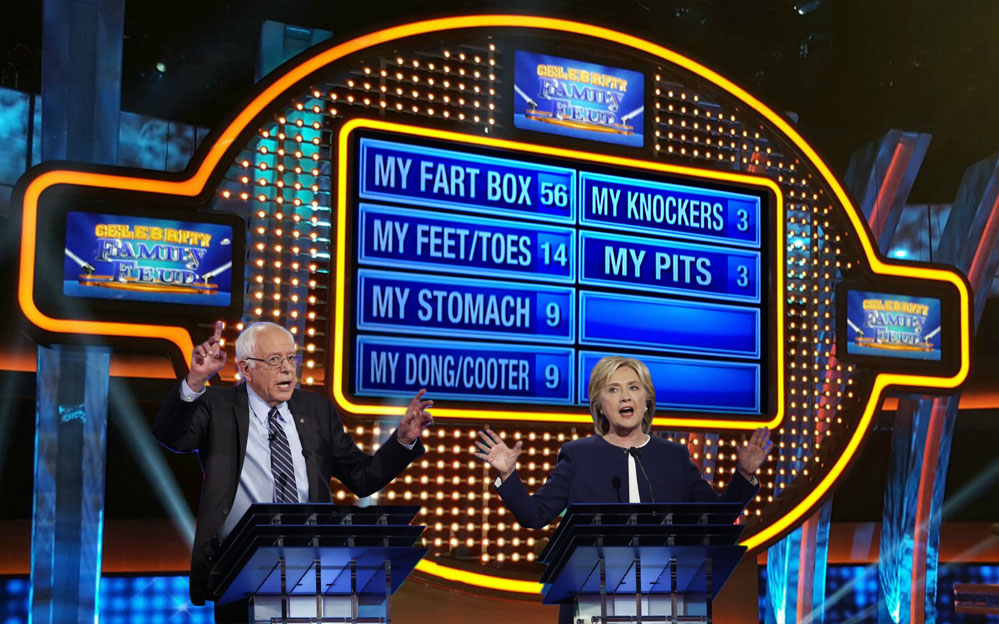 "Right to bear arms"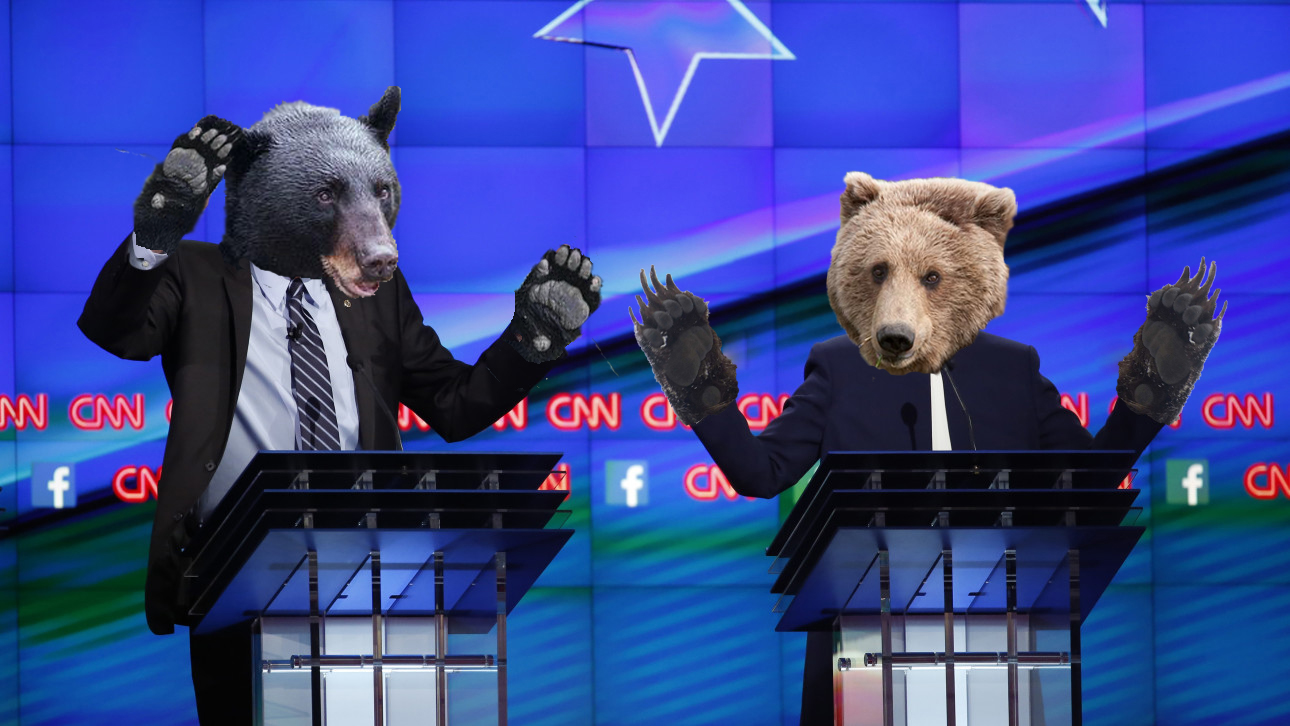 Thank you, Internet.