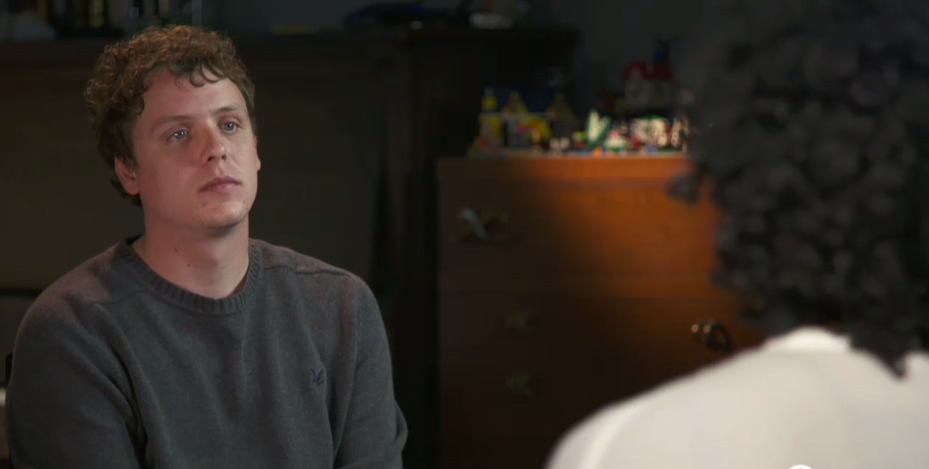 Parody accounts are a common thing on the Internet, but the outcome of one particular parody situation was everything but ordinary.
Peoria, Illinois, resident Jon Daniel created a parody Twitter account for the city's mayor, Jim Ardis. Mr. Ardis made quite a fuss over the obvious parody (which had only 50 followers), calling in a riot squad, launching investigations, illegally detaining the mastermind and more.
A segment that aired last night on The Daily Show told the hilarious tale, from Mr. Daniel's explanation, to Mr, Ardis' cringe-worthy public reading of the vulgar tweets, to his last days in office.
Watch the full video here: