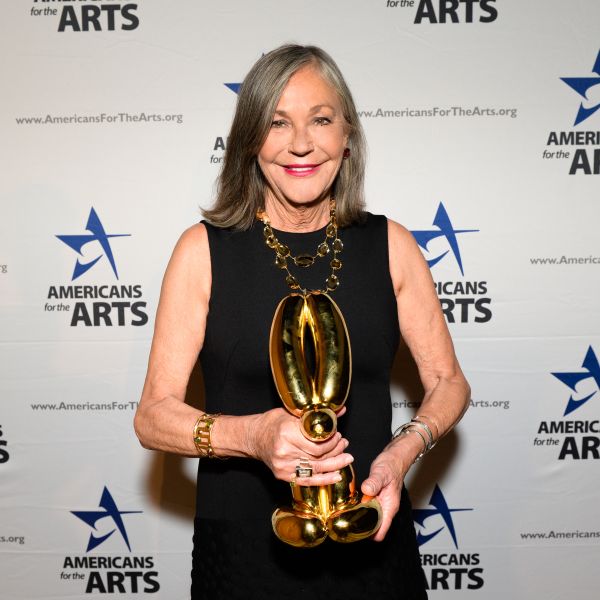 I had to catch my breath after interviewing the daughter and heiress to Walmart magnate Sam Walton, and one of the biggest art collectors in the world, at the 2015 Americans for the Arts gala Monday. The glamorous evening (saluting stars ranging from Lady Gaga to Kerry James Marshall) saw the 66-year-old Ms. Walton take home an award for Arts Education. But education only begins to describe the scope of her project, which has practically become an obsession.
"Art shouldn't just be for people in big cities," she slowly and seriously enunciated with her sturdy, Southern drawl. "What I care about is access to the arts for all people of all economic and ethnic backgrounds." It's far from just talk: in the last two decades, the collector has amassed (often at auction and, sometimes, amid controversy) one of the world's greatest collections of American art, from Peale's portrait of George Washington all the way to works by Andy Warhol, Jackson Pollock and Chuck Close.
She has put them on display in the free-admission Crystal Bridges Museum in Bentonville, Ark., that she founded in 2011 in Walmart's hometown, where the company is still headquartered. The gorgeous architectural marvel designed by Moshe Safdie has showcased an unprecedented treasure trove of American art since it opened.
That's not to say that Ms. Walton scorns big cities. She was clearly enjoying her Manhattan evening with close friends and big-city arts players. Yet she seemed comfortable being the out-of-towner, and even her outfit exemplified a fusion of country and city: a dynamic red and black jacket with a pair of matching full-rimmed glasses, a kind of forward-thinking fashion mixed with ranch-hand practicality.
She said Crystal Bridges plans to change the way we think about—and how we interact with—museums in this country.
"One of the things we're really interested in, if you look at Contemporary art today, is how fine art has finally evolved to include everything. There's amazing folk art, crafts, glass and much more being made all across the country…the key challenges for museums today is to give context to this radical change in how we define art." (Witness, for instance, the incredible rise of ceramics in the Contemporary art world over the last five years.)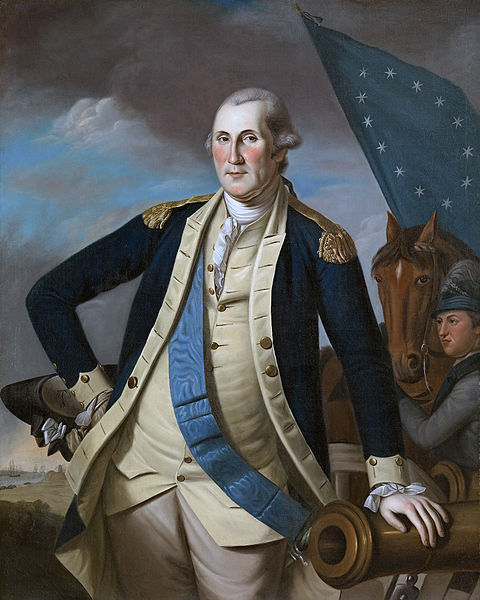 When I asked her how our New York Contemporary art scene fits into her plans, she answered proudly: "We work with all the (New York) galleries, but we've also done studio visits all across the country."
Walmart is a popular and polarizing retailer, of course, and Ms. Walton's spending spree was, at times, equally controversial, as a couple of notable works were purchased, and relocated, from distressed local museums. But works in the Crystal Bridges collection will travel nationwide, she stressed.
Indeed, unifying all the arts within one museum is a complex and intensive undertaking, but identifying and collecting is only part of the plan for Ms. Walton. Part two is to disseminate.
"I don't want to see things in storage," she said, almost fiercely.
And she won't.
"Beyond what we show in the Ozarks there's a real need for traveling exhibitions that go to regional museums," she said. "We've only begun to partner and share our works and exhibitions after three and three-quarter years."
Eventually, the museum hopes to create a network that spreads arts and education out across the country, she said.