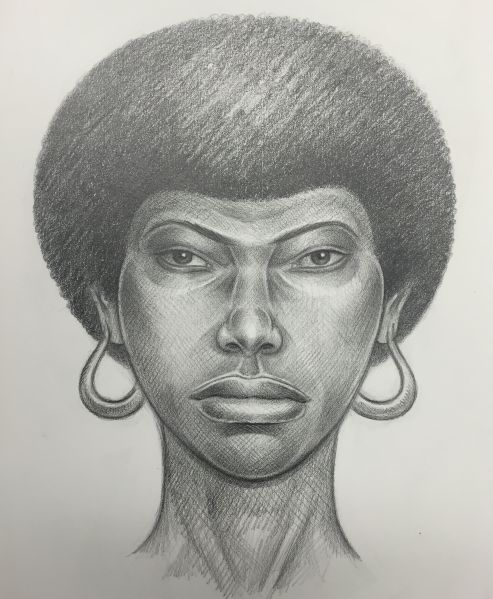 Jason Harvey is trading crime for culture.
The NYPD detective, with over ten years as a forensic sketch artist under his belt, is trying his hand at fine art with a show of graphite drawings that opens November 11 at the fledgling Meatpacking District gallery Fort Gansevoort.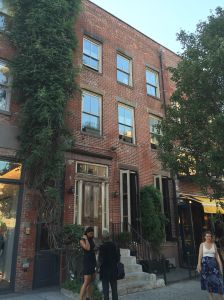 For his job as a sketch artist, Mr. Harvey uses a victim's description of a suspect's face to construct a forensic image.
"It's not a creative process, it's a skill that I have," said Mr. Harvey in a statement from the gallery.
But for this exhibition, co-organized by the gallery's owner Adam Shopkorn and independent filmmaker Josh Safdie, the artist has created a series of fictionalized characters or "fantasy composites" as the artist calls them. Mr. Harvey's finished drawings end up as bizarre amalgams of real and imaginary facial features, drawn in a bulbous cross-hatched manner. It's a style that falls somewhere between the work of cartoonist R. Crumb and the drawings of outsider artist William Crawford.
Fort Gansevoort was established by Adam Shopkorn in July as a gallery specializing in non-institutional art forms such as graffiti and graphic design. The space also hosts a specialty barbecue window on the premises, as well as S, M, L, which is a platform for artisanal work like jewelry and perfume.